Banner Saga creative director reveals new game Killers and Thieves
He's still at Stoic, all is well.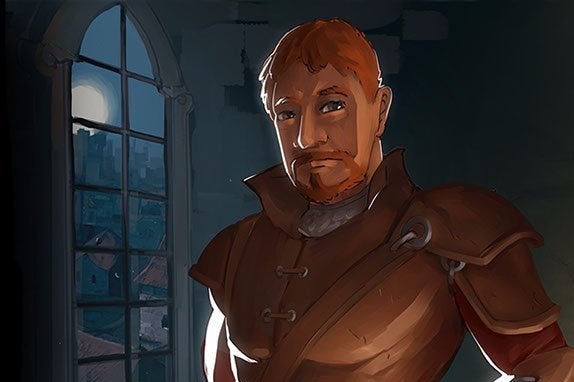 Banner Saga creative director Alex Thomas has broken off from Banner Saga 2 in order to make his own game Killers and Thieves, which sounds ace.
Thomas is still at small developer Stoic, and Banner Saga 2 is still in development - all appears to be good in the hood.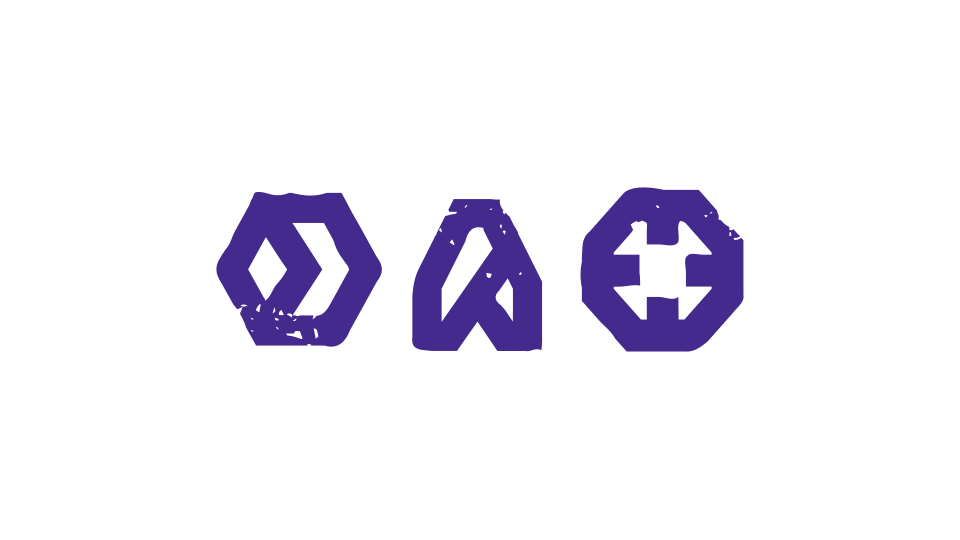 The tale Thomas tells is that after Banner Saga wrapped in January 2014, the three-person team at Stoic (they used contractors but kept the core team small) refreshed their creative juices by trying out new ideas for games.
Thomas' idea stuck. It went from being a Mike Mignola (Hellboy) and Pwn Stars-inspired flogging-stolen-goods game called Fence, to being a thieving game called Stolen.
Around this time Stoic decided Thomas should split off to continue work on the game. Refinements later, it became what it is now, Killers and Thieves.
"Don't worry," he wrote in a FAQ on the Killers and Thieves website, talking of Banner Saga 2, "it's in good hands. I'm heading up Killers and Thieves while other devs continue working on The Banner Saga sequels. Pretty standard game dev stuff."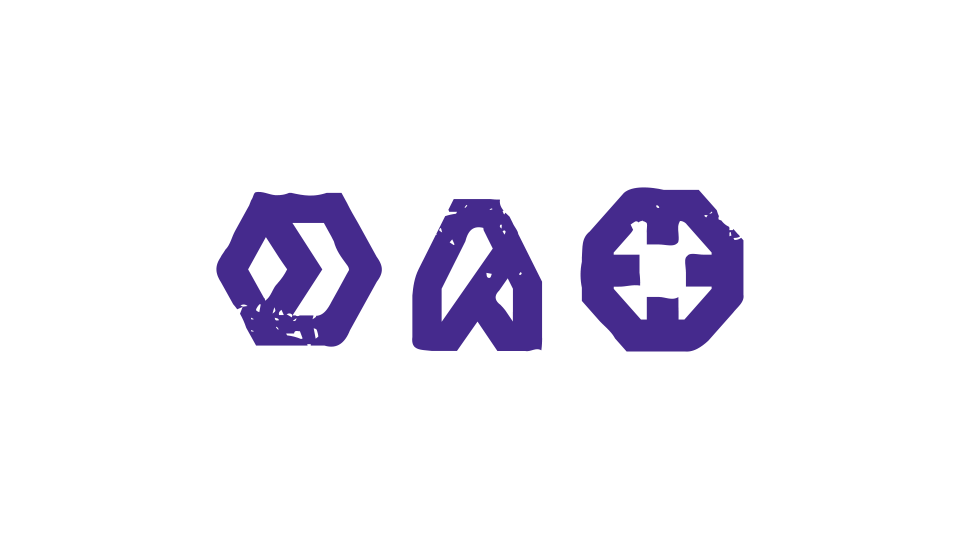 Killers and Thieves is another lovely looking single-player PC game and it's due in 2016. The website describes it best:
"In Killers and Thieves [you] control a feudal thieves' guild, preying on the riches of an old and corrupt city.
"Recruit randomly generated thugs and crooks and turn them into master thieves and skilled assassins with unique abilities, traits and appearances.
"Pull off heists on procedural city blocks. Control multiple thieves in real-time and gather as much loot as you can.
"Just don't overplay your hand. Capture leads to prison time, or death. And death in these parts is permanent."
You'll have to manage upkeep for your thieves guild (think XCOM HQ) and everything has a cost. Fall behind with payments and you'll lose property and personnel, and if you become too weak your enemies will pounce. It's a tricky tightrope of risk versus reward.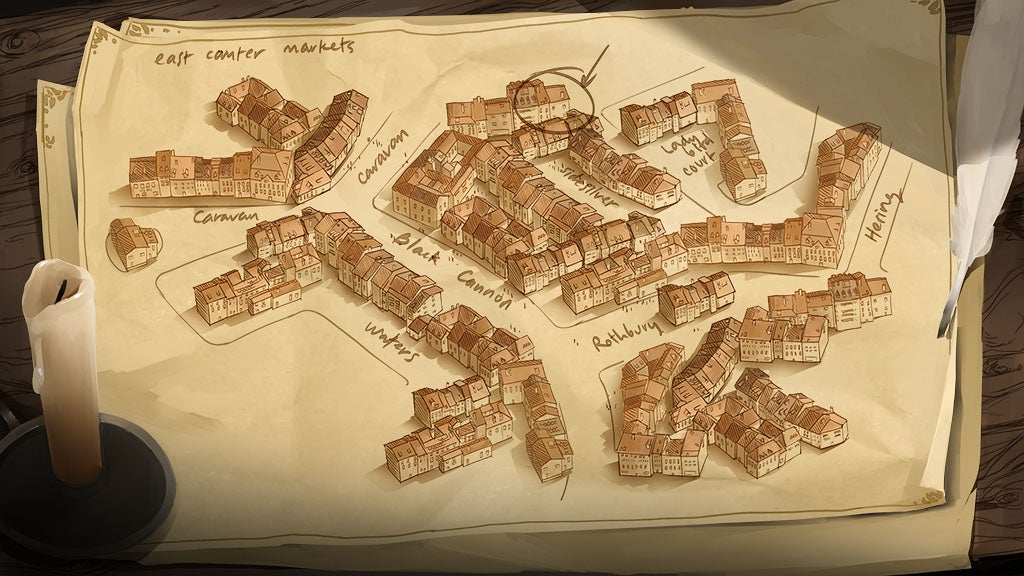 Meanwhile, The Banner Saga 2 continues development for a multiplatform PC, PS4 and Xbox One release this year. The original plan was for a trilogy, and that's still the case.
The Banner Saga is a beautiful and tactical Viking adventure, a chess game crossed with a Choose Your Own Adventure game crossed with a role-playing game. It's got a wonderfully ponderous pace. We recommend it.
It's also due to come out on PS4 - the first game, that is - at some point this year.