Horizon Zero Dawn's first DLC is The Frozen Wilds
Zero chill.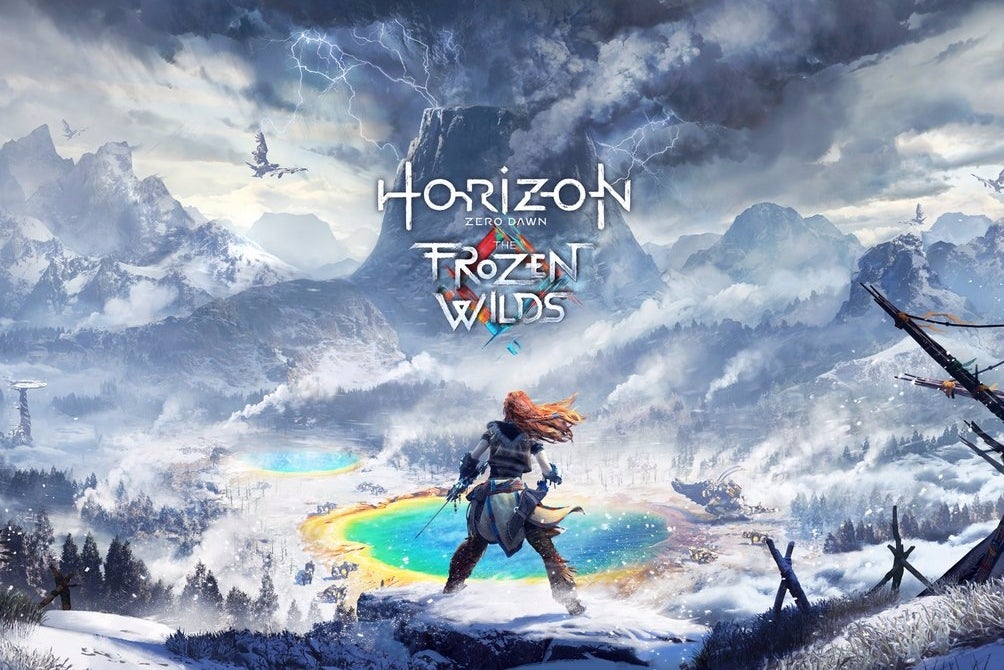 The first piece of DLC for Sony's big spring hit Horizon Zero Dawn has been announced, and it's called The Frozen Wilds.
There's very little go off in the trailer - it's snowing, we got that. That'll be the Frozen part. Aloy's back, she's wearing some of that sweet Shield Weaver Armour, and she's still looking for answers.
Above all, the trailer focuses on a rather ominous-looking mountain that seems to be crumbling apart from the peak. Could that be the great Metal Devil that's so ominously referred to throughout the main game?
All we have for now is a release window, which is some time later this year. Until then, have a peek at our Horizon Zero Dawn walkthrough and guide if you're yet to finish the main game!