Hitman developer IO is making a James Bond game
New agent.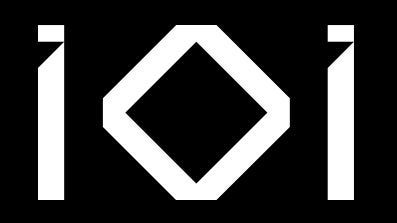 Hitman developer IO Interactive has revealed it is making the next James Bond game.
This afternoon's very short teaser simply shows the franchise's iconic gun barrel intro and a codename: Project 007.
A follow-up tweet from the official James Bond account reveals this will be a new Bond, and an origin story for the agent:
The license to make a James Bond video game has been left in the wilderness for years, and has had decidedly mixed fortunes during its various periods of ownership.
There have been genre-defining James Bond games such as Rare's classic GoldenEye 007, decent attempts such as Eurocom's Nightfire, and absolute nonsense such as EA's own attempt at a game named GoldenEye in 2004.
IO's project marks the first big new Bond game since Activision's widely-panned 007 Legends, which Eurogamer gave a 3/10 review score to back in 2012.
"It's true that once in a while, the stars do align in our industry," IO studio boss Hakan Abrak said today. "Creating an original Bond game is a monumental undertaking and I truly believe that IO Interactive, working closely with our creative partners at EON and MGM, can deliver something extremely special for our players and communities. Our passionate team is excited to unleash their creativity into the iconic James Bond universe and craft the most ambitious game in the history of our studio."
The developer is also currently working on Hitman 3, which is due in January 2021 as a cross-gen title for PC, Switch, PlayStation and Xbox. New locations for your bald assassin antihero will include Dubai and Dartmoor. There's also PSVR support, though you'll need the PS4 version of the game even when playing on PS5.