Hitman 3 is down to just £28 at Currys PC World
Creative murder at reasonable prices.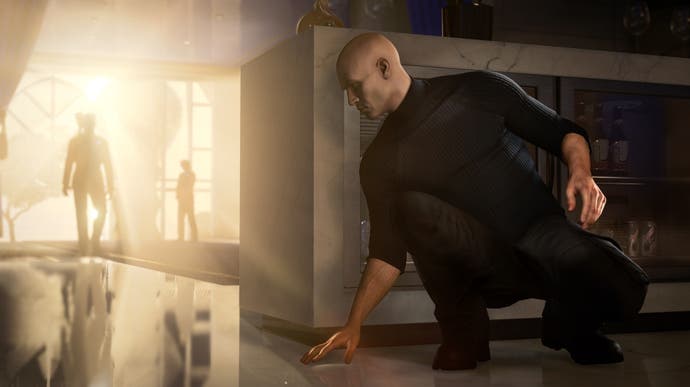 The modern Hitman games are something of critical darlings - big, sprawling sandbox maps in colourful locations, where you're encouraged to do terrible things in a range of stolen clothes and uniforms. And now the finale of the trilogy is down to just £28 only a couple of months after release, if you buy from Currys and use the special code for the improved discount.
We've listed all the platforms they're selling on below. They're already discounted a lot, but enter the code FNDDGAME at checkout and you'll get them to their lowest price possible.
As well as including all the missions of Hitman 3, players can also buy the previous two installments as DLC, incorporating them into the game's mechanics and carrying any unlocked equipment across into earlier missions. And if you're still undecided, you can check out our full review of the game right here.
And if you're looking for more info on deals and discounts across the internet, we've got plenty for you to find out. Check out where you can find PS5 stock and Xbox Series X/S stock, or check out the Jelly Deals Twitter page and follow us for constant info on discounts everywhere!