Here's the PlayStation-exclusive content in Destiny expansion The Dark Below
A Strike and an exotic shotgun.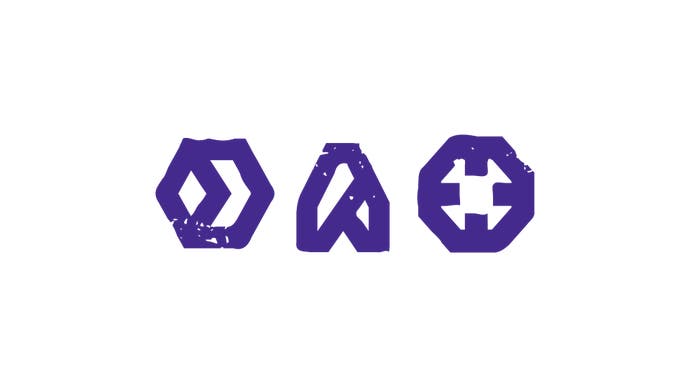 Sony has confirmed and detailed the exclusive content it's secured for Destiny expansion The Dark Below.
The PlayStation 3 and PlayStation 4 versions of Bungie's first-person shooter get an exclusive Strike set on Mars called The Undying Mind. This sees players return to The Black Garden to fight a Vex "machine-beast" that has survived for ages. From the image, below, The Undying Mind looks like yet another Vex Hydra enemy type - except this one's gone mouldy.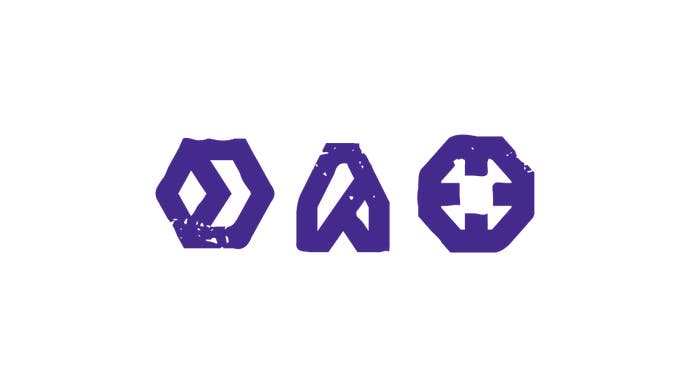 The PlayStation-exclusive exotic-class weapon is a full-auto arc damage shotgun called The 4th Horseman. It has four barrels, a five shot clip and a super fast fire rate.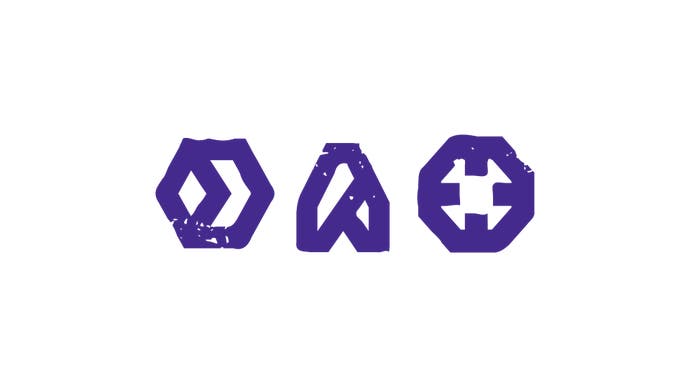 It's worth noting that The Undying Mind Strike and The 4th Horseman are timed exclusives until at least autumn 2015, so you'd expect both to arrive on the Xbox One and Xbox 360 versions around then.
The PS3 and PS4 versions of Destiny already have exclusive content, of course: The Dust Palace Strike, the Exodus Blue PVP map, the Monte Carlo assault rifle and the Hawkmoon hand cannon, among other things.
The Dark Below, which launches on 9th December, costs £19.99 on all platforms, or it's a part of the £34.99 Destiny Expansion Pack.