Our best look yet at Mass Effect: Andromeda's main character
Tali ho!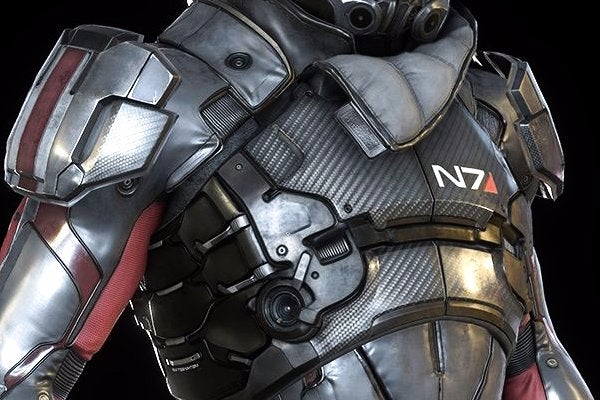 Mass Effect: Andromeda's main character has been shown off in a new level of detail, thanks to a BioWare artist.
High-resolution artwork for the character, referred to as the Pathfinder, has been posted online by Furio Tedeschi, a senior character artist at Mass Effect: Andromeda developer BioWare Montreal.
"Our Pathfinder character model at Bioware Montreal... for Mass Effect Andromeda," he wrote. The model itself is by another artist, Herbert Lowis.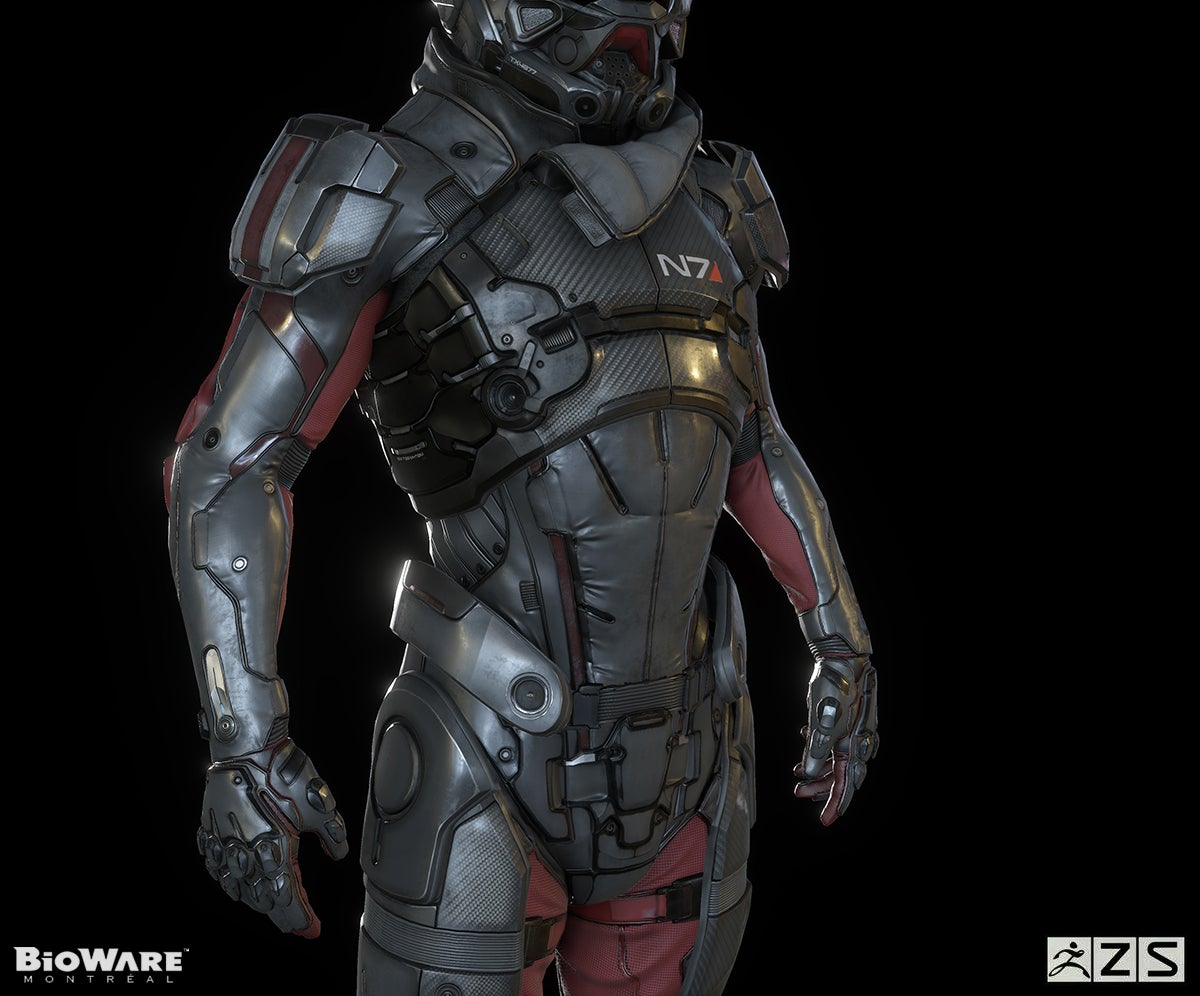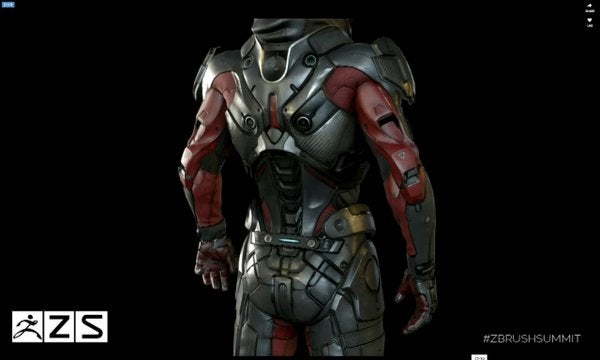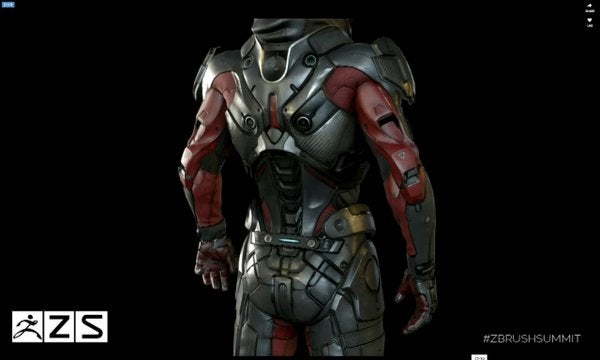 It's not the first time we've seen Andromeda's new main character - they also popped up in last year's E3 gameplay trailer - but it's the best close-up look we have had so far.
Andromeda's main character is customisable, just as Commander Shepard was in the original BioWare trilogy. Your Pathfinder can be male or female, although the N7-ranked character is locked to being human.
The idea of a generically-named protagonist will also be familiar to fans of BioWare's Dragon Age series, which has featured an Inquisitor, a Champion of Kirkwall and a Hero of Ferelden.
BioWare still has much to reveal about Mass Effect: Andromeda, although we found out this week the game will not launch until early 2017. The Pathfinder is expected to be a new figure leading humanity's exploration into the all-new Andromeda galaxy, following the events of the original trilogy.
Tedeschi has worked at BioWare Montreal for around 18 months. Before that, he was posted at Batman: Arkham Oranges studio Warner Bros. Montreal.