Here's how Resident Evil Revelations looks on PS4, Xbox One
Regeneratored.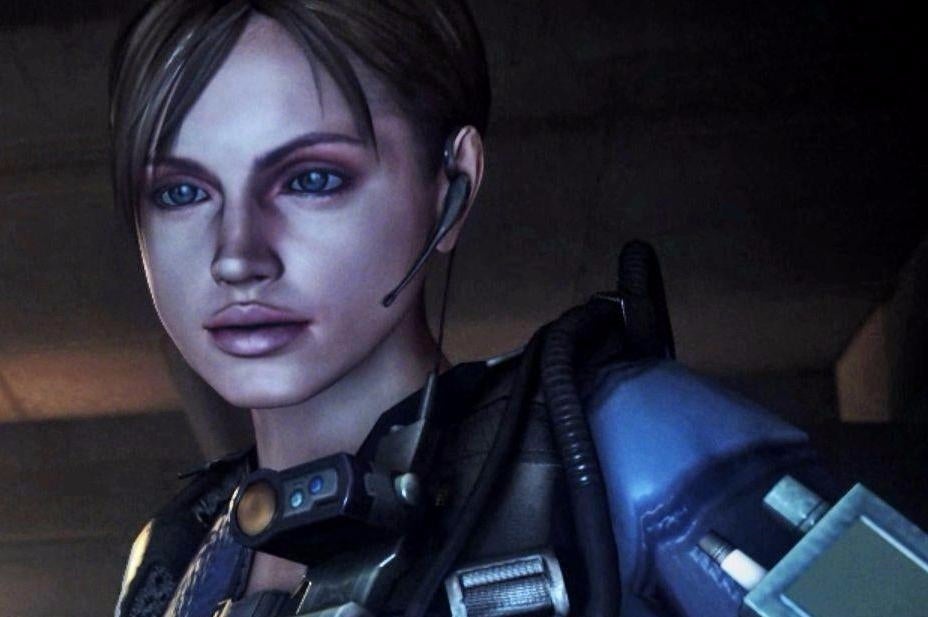 Capcom has released new PlayStation 4 and Xbox One footage of Resident Evil Revelations - and it's looking fine for a five year old 3DS game.
The current-gen ports of Revelations (or Revelaitons, if you prefer) are set to launch in Japan on 31st August, and in Europe and North America at some point this autumn.
First released for 3DS in 2012, the game was then ported to PC, PS3, Wii U and Xbox 360. Say, how about a Switch version too?
It's clear the game wasn't built for this console generation, but for Resi fans who might have missed it before, it's a worthy addition to the series. While Resi 5 and 6 went all-out with over-the-top action, the Revelations sub-series has retained what made Resi 4 great: claustrophobic, quieter surroundings full of atmosphere, and a genuine sense of survival horror.