Here's how Pokémon Go's remote raiding will work
Daily research and remote PokéStop spins, and more.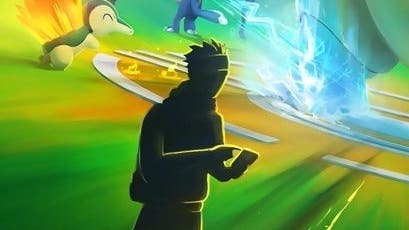 Pokémon Go maker Niantic has detailed to Eurogamer its game-changing new remote raiding option, coming in the very near future.
There's also welcome news for those unable to spin a PokéStop and gain coins or daily research quests, plus quality of life changes to powering up Pokémon and applying items.
Remote raiding will use a new kind of raid pass, the Remote Raid Pass, which will grant you access to any raid viewable from your map screen or Nearby Raid view.
Only a certain number of people raiding remotely will be able to join a raid (so, not the entire 20-person lobby) and you'll only be able to hold a certain number of Remote Raid Passes at one time.
For now, anyone raiding remotely will see no difference to the damage they deal to the raid boss. At some point in the future, this will be changed so that remote raiders deal less damage.
An initial number of Remote Raid Passes will be granted to players via an upcoming 1 PokéCoin bundle, with further passes then offered at a "special discounted price of 100 PokéCoins".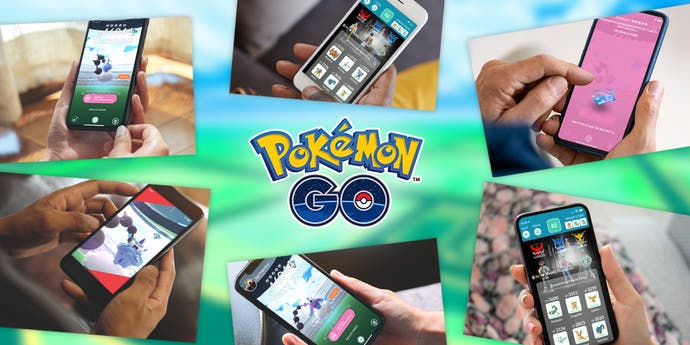 Exactly how many people will be able to join remotely and how many remote passes you'll be able to hold at a time remains to be seen. We'll likely find this out when the feature goes live.
How long in-game damage will remain the same for remote raiding, and how long the discounted price for further passes will remain are questions it will likely take longer to find out. The answers probably rely on the evolving global health situation.
But today's details certainly leave the impression remote raiding is being developed as a feature here to stay for the foreseeable future.
The above considerations and future changes over time point to the delicate balancing act developer Niantic faces as it introduces this new feature now out of a necessity for players unable to meet in the real world (as well as, I assume, a need to protect the game's bottom line) while ensuring the game's core principles of playing outside remain the best way to play in the long run.
In other news, players will soon begin to receive one daily bonus Field Research task at midnight without the need to spin a PokéStop. This task will come from a pool focusing on activities you can complete wherever you are. This will be granted even if you have three research tasks already, in a new bonus slot.
Unable to spin a PokéStop for gifts? Your Pokémon buddy will soon bring gifts to you if you run low, which you can pick up from the buddy screen. Any level of buddy will be able to do this.
Finally, a set of welcome quality of life changes will let you power up your Pokémon multiple levels if you have the candy and Stardust to do so, rather than one at a time, and activate multiple Star Pieces, Lucky Eggs and Incense to kick in one after the other (useful when you know you're playing a full Community Day).
The game's battle screen will receive a lick of paint, updating the way health bars are displayed, listing Pokémon types and telling you whether moves are "super effective" or not. And the game's shop icon will have a new notification when fresh items or boxes are on sale.