Here are some of the best Animal Crossing amiibo deals
Complete your collection before New Horizons!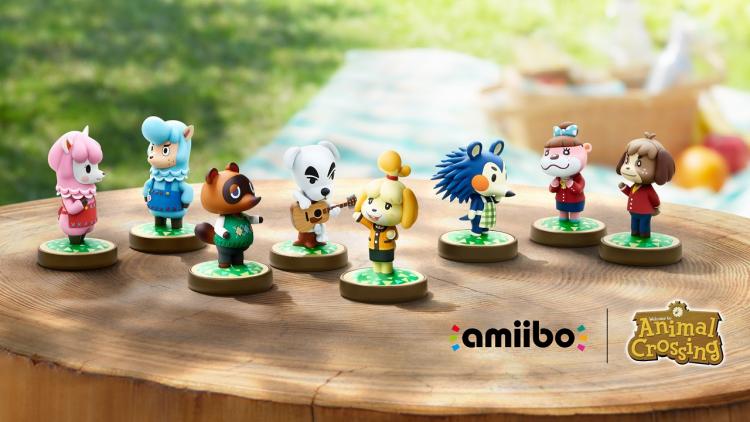 Did you hear that all of the existing Animal Crossing amiibo will be compatible with Animal Crossing: New Horizons? It's great news if you've already built up a collection of quaint figures ready to become new residents in your village. (Actually, as Jonamok points out, the figures will unlock in-game posters and the ability to use them in photo mode. It's the amiibo cards that will bring them to your island). But what if you're missing a few? Well, here are all the best Animal Crossing amiibo deals we can find right now.
As comprehensive and complete as I'd like this list to be, unfortunately, many of the Animal Crossing amiibo are very limited - or completely out of stock in some cases. Amiibo restocks do happen from time-to-time, though. And with the increased popularity they'll be seeing with New Horizons out later this month you'd be surprised if Nintendo doesn't plan to capitalise on that.
If you can't see what you want here at this very moment, do check out our frequently updated page featuring all the Animal Crossing amiibo available to buy at Jelly Deals. Give it a bookmark and check in regularly as we find more on sale.
That said, though, there are still some good offers out there if you look in the right places.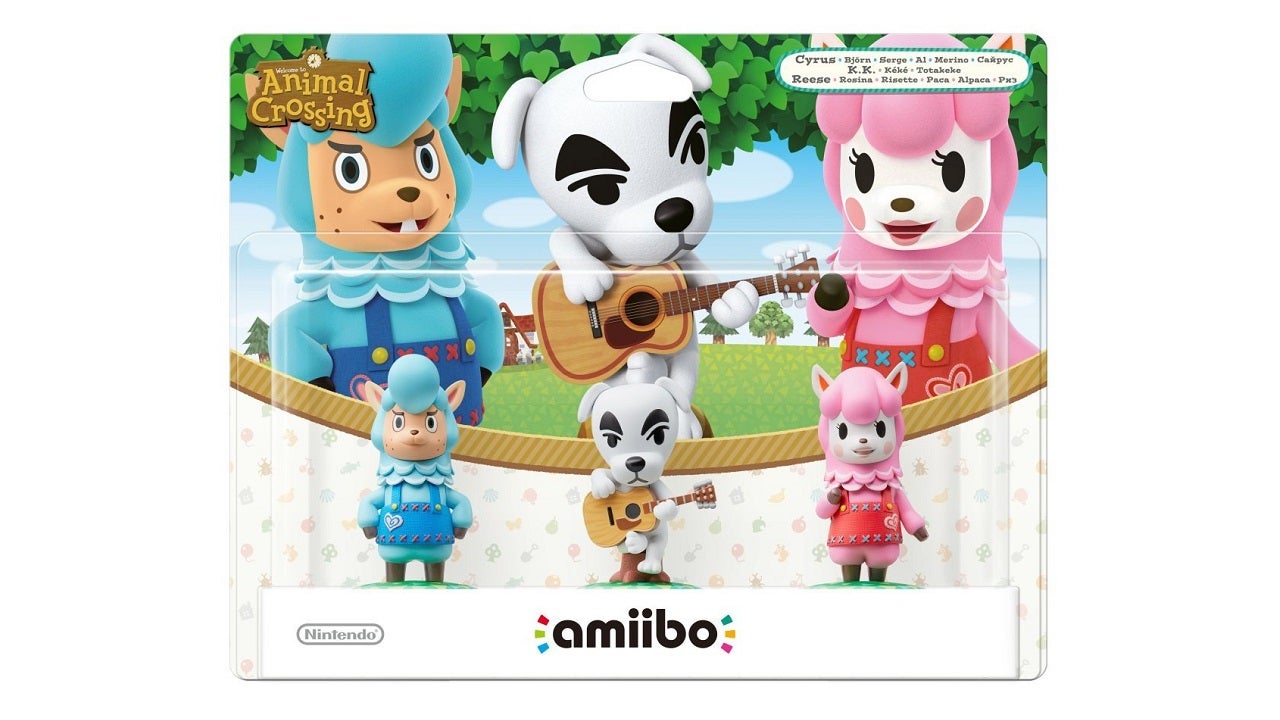 The best value deal out of the lot is on this Animal Crossing amiibo Triple Pack featuring Reese, K.K. Slider and Cyrus. Over on the Official Nintendo UK Store, you'd be expected to pay £30 for this set, but it's currently less than half price at Amazon. That's about the cost of some single amiibo on their own!
Again, by favouring bundles over individual amiibo, you can get a great deal by grabbing the Animal Crossing amiibo Festival - Limited Edition from Amazon UK. This not only comes with Isabelle and Digby amiibo but also 3 amiibo cards. These can unlock even more stuff in New Horizons. Eurogamer's guide gives you a better breakdown of the Animal Crossing: New Horizons amiibo support than I could right here.
Oh, and don't forget you get a copy of Animal Crossing amiibo Festival on Wii U too. That'll be put to perfectly good use as a drinks coaster.
As for any other amiibo, prices and availability can wildly fluctuate. I've put a few of the better offers I've come across below as long as the stock seems somewhat reliable. Don't expect them to stick around for too long, though!
That's about the best of the lot for now! Don't forget, you can pop over to Jelly Deals to find the best price for an Animal Crossing: New Horizons pre-order, take a look at some of the best Animal Crossing gifgts and see our picks for the best Nintendo Switch SD card.