Hawken mechs its way to PS4 and Xbox One in July
F2P team-based shooter makes it console debut.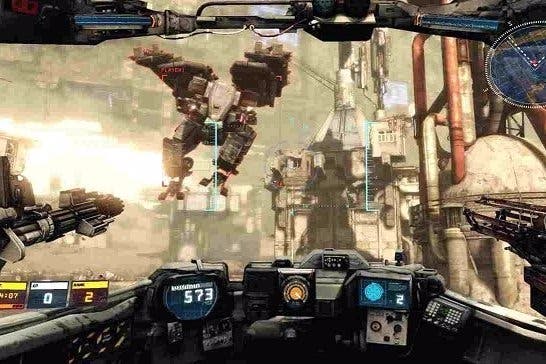 Free-to-play team-based mech shooter Hawken is finally coming to PS4 and Xbox One next month. Or, more specifically, 1st July on Xbox One and 8th July for PS4.
Hawken launched in 2012 on PC where it failed to become the breakthrough hit it was billed as, though not for lack of trying. Producer Josh Clausen noted on the PlayStation Blog that Hawken released a spin-off 100+ page graphic novel, a five-issue comic series, and a "Brand Bible" covering a several-hundred-year timeline. That's dedication.
Last year Hawken was purchased by Reloaded Games, the company behind APB Reloaded. Unlike that free-to-play game that just made its console debut, this one doesn't look terrible.
Take a look at how Hawken looks on PS4 - along with its gamepad control scheme - in its console debut video below: