Halo: The Master Chief Collection gets "modern aiming" option
Eye of a needler.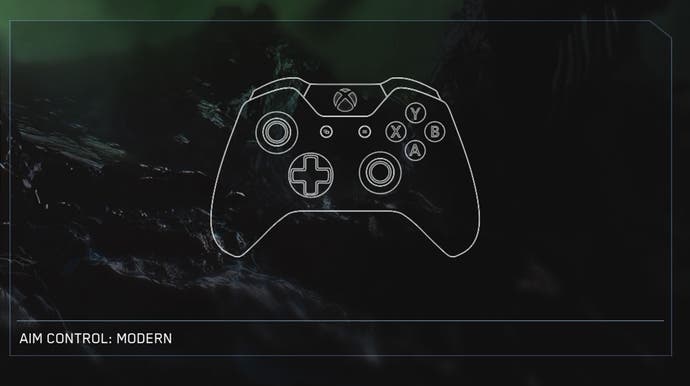 Halo: The Master Chief Collection now has "modern aiming".
This was added to the game as part of its January update after some players had complained that the aim acceleration in the Xbox One collection didn't "feel right".
The new modern aiming option, which is enabled by default, smooths out the aim acceleration zones on your controller by using values that are more like Halo 2 Anniversary and Halo 4 than the older Halo games.
In a post on Halo Waypoint, developer 343 said the biggest difference is the movement of your cursor is much smoother with modern aiming, and the aim acceleration zones in the diagonals are much harder to activate. If you don't like the modern aiming, you can always turn it off in the controller settings menus, 343 advised.
This update comes over four years after Halo: The Master Chief Collection, which includes Halo: Combat Evolved Anniversary, Halo 2: Anniversary, Halo 3, and Halo 4, came out. It also adds eight new skulls for Halo: CE and various bug fixes.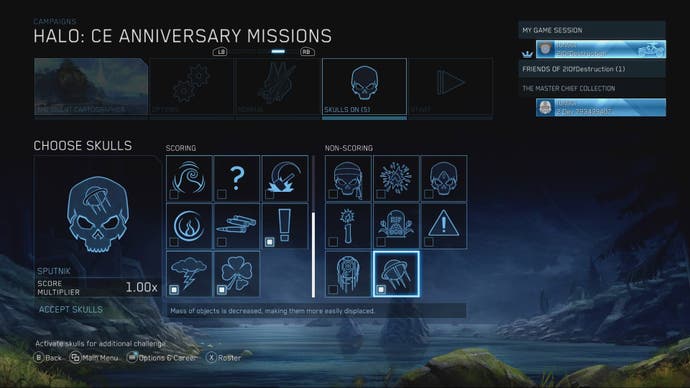 Halo: The Master Chief Collection's launch issues are well documented, but it's great to see 343 continue to update the game so long after launch. And it's not stopping here, the developer added. Custom Game Browser support is still happening, as well as improvements to the post game carnage report.
Of course, the updates for Halo: The Master Chief Collection won't go on forever. Halo Infinite is the next entry in the legendary first-person shooter series, and I imagine it'll be all hands on deck for that game when it nears launch.
Until then, Halo: The Master Chief Collection remains a lot of fun and a much-improved experience.