H1Z1, PlanetSide boss steps down following online harassment
John Smedley to take time off after a year of being targeted.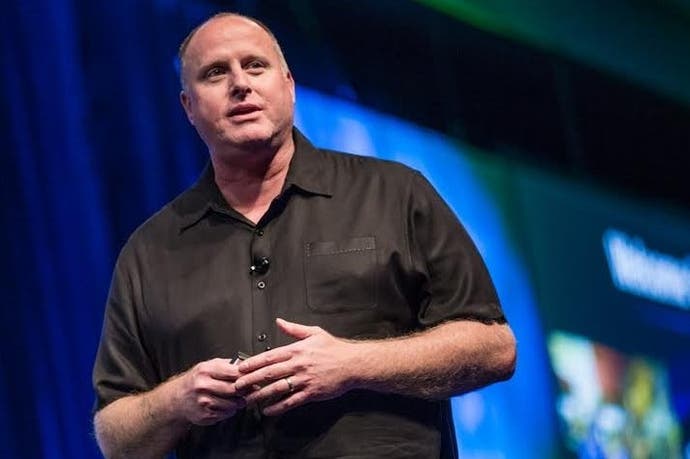 John Smedley, boss of Daybreak (formerly Sony Online Entertainment), has stepped down as president and CEO of the company.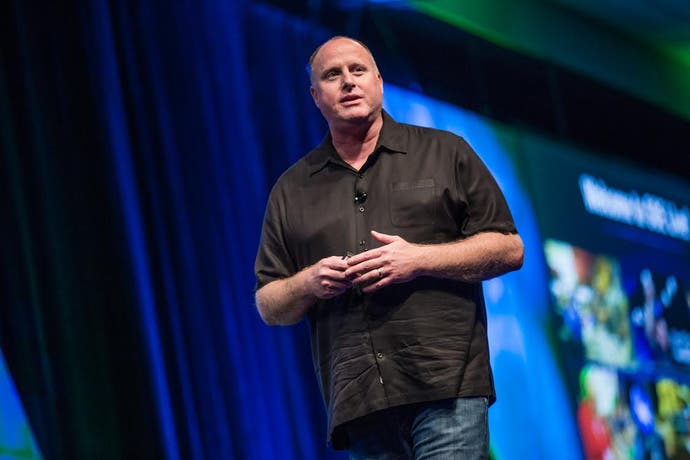 The move follows more than a year of online harassment from hacking group Lizard Squad - the outfit that took down PlayStation Network and Xbox Live over Christmas 2014.
Daybreak's games were targeted multiple times by Lizard Squad. The latest attack occurred earlier this month after Smedley publicly condemned the fact 17-year-old hacker Julius "zeekill" Kivimaki - convicted of more than 50,700 computer crimes - had avoided jail.
Writing on Reddit, Smedley said Kivimaki had been responsible for numerous personal attacks against him, including the hoax bomb threat that Lizard Squad called in against a plane he was travelling on - which caused the flight to be immediately grounded.
"He was the guy that brought down my flight with a bomb threat," Smedley explained. "I've heard the entire recording where he convinced an airline customer service agent there was a bomb on the plane. He also in conjunction with others has sent me pictures of my father's grave with nasty stuff on it. I've had my entire credit history put out on the internet including my SSN and my family's info. We've had multiple social networks and other things hacked and had my family members called.
"I've also been swatted (multiple times) and had over 50 false credit applications submitted in my name and had to deal with the ramifications of what happens to your credit when this kind of thing happens. It's not good. And to top it all off they decided to submit false tax returns."
Smedley concluded by saying that he would fight to see Kivimaki brought to justice.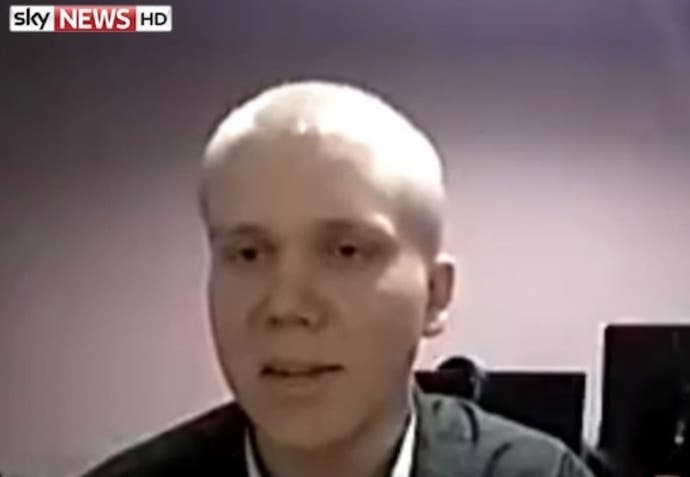 "So to put this bluntly - I want this kind in jail for a long time," he said. "You shouldn't be able to do crap like this without any hint of a consequence. I plan on doing everything in my power to see him get what's coming to him in court one way or another."
Daybreak will now be headed up by current chief operating officer Russell Shanks, Venturebeat reported. Smedley will return to the company after a well-earned break, but in a different and presumably less high profile role.
"I can confirm that John Smedley will be taking some time off from the company for the near-term and transitioning to a different role to be determined," a Daybreak spokesperson said in a statement. "Upon finalisation of his plans, further communication will be provided."
Smedley's career spans more than 20 years in the games industry, during which time he helped launch the original EverQuest and its sequel, Star Wars: Galaxies and The Matrix Online.
As the boss of Sony Online Entertainment he oversaw the creation of DC Universe Online, PlanetSide 2 and H1Z1. He then guided the company during its transition to Daybreak, an independent outfit away from Sony.