PlayStation Network returns online following DDOS attack
Xbox Live and Battle.net also targeted, SOE boss hit by plane bomb hoax.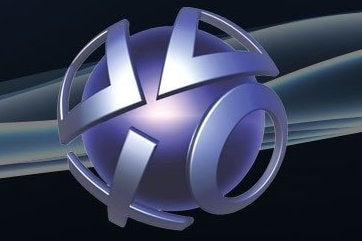 PlayStation Network has returned online following a massive DDOS attack that also disrupted Xbox Live and Battle.net.
Sony has apologised for the outage and stated that there was no evidence any of its users' personal information was at risk.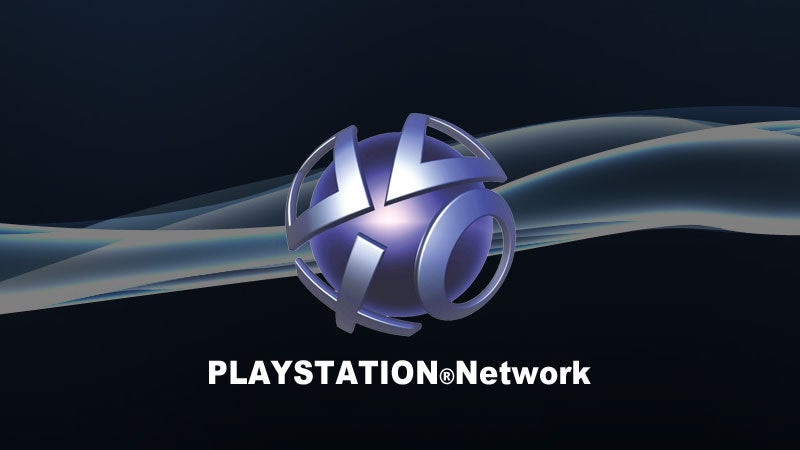 Sony Online Entertainment president John Smedley was personally targeted after he discussed his team's ongoing efforts to combat the attack with PlayStation fans via Twitter.
The group believed to be behind the outage issued a bomb threat for American Airlines flight 362 - the plane that Smedley had said he was travelling on at the time.
The Dallas to San Francisco flight was diverted to Phoenix, Arizona where it made an emergency landing. Photos posted on Twitter by other passengers show luggage lined up on the airport runway.
"Yes. My plane was diverted," Smedley wrote on Twitter shortly afterwards. "Not going to discuss more than that. Justice will find these guys."
A Sony spokesperson told BBC News that the matter was now being investigated by the FBI.
The group that claim to be responsible has said that it was working in support of the extremist Islamic State militant group. "Today we planted the ISIS flag on @Sony's servers," a message on Twitter reads. But it is unclear whether this statement is merely a distraction for those now investigating the attacks. The group had previously claimed to be targeting Sony simply due to the company's "greed", and also said it was part of hacking collective Anonymous.
The online attack left PlayStation 3, 4 and Vita users unable to play online for much of yesterday. Access to digitally downloaded single-player titles was also affected.
A statement posted today to the EU PlayStation blog suggested that all PlayStation services should again be available. A period of scheduled maintenance due to take effect today has been postponed.
Microsoft has warned that players may currently experience trouble connecting to Party Chat for Blizzard's Diablo 3 on Xbox One and Xbox 360 - possibly due to the attacks on Blizzard's own servers. Microsoft has said it is working on fixing this and other "server unavailability issues".
"Battle.net game services have recently been subject to DDOS attacks," Blizzard confirmed on its own official site, meanwhile. "We worked diligently along with our ISPs to improve the situation and currently are seeing more stability. We appreciate your patience."
Path of Exile developer Grinding Gear Games, spaceship MMO Eve Online, League of Legends, RuneScape and Guild Wars 2 were also targeted.