Lizard Squad attacks PlanetSide 2, H1Z1, more
In an apparent retaliation against Daybreak boss John Smedley.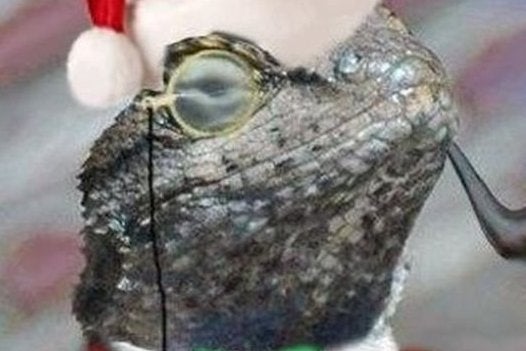 Notorious hacker group Lizard Squad has attacked Daybreak games including PlanetSide 2 in an apparent retaliation against boss John Smedley.
Earlier this week John Smedley, boss of H1Z1, PlanetSide 2 and Everquest developer Daybreak, formerly Sony Online Entertainment, heavily criticised convicted hacker Julius "Zeekill" Kivimaki, who he blames for a series of personal attacks.
Kivimaki, who has been accused of helping to bring down PlayStation Network and Xbox Live last Christmas, was convicted of a whopping 50,700 charges related to computer crimes by a Finnish court - but avoided jail.
Last night Lizard Squad targeted Daybreak's games with what Smedley called a "minor" Distributed Denial of Service (DDoS) attack - but it was significant enough to render all of the company's games unplayable for many.
Getting a minor DDOS. We're working on it. should be back up soon. #annoying

— John Smedley (@j_smedley) July 9, 2015
On Twitter Lizard Squad said it was behind the attack.
Earlier, Smedley took to Reddit to explain further his Twitter comments on Kivimaki and his anger at his sentence.
"He was the guy that brought down my flight with a bomb threat," Smedley said. "I've heard the entire recording where he convinced an airline customer service agent there was a bomb on the plane. He also in conjunction with others has sent me pictures of my father's grave with nasty stuff on it. I've had my entire credit history put out on the internet including my SSN and my families info. We've had multiple social networks and other things hacked and had my family members called.
"I've also been swatted (multiple times) and had over 50 false credit applications submitted in my name and had to deal with the ramifications of what happens to your credit when this kind of thing happens. It's not good. And to top it all off they decided to submit false tax returns."
And Smedley reiterated his desire to sue Kivimaki.
"So to put this bluntly - I want this kind in jail for a long time," he said. "You shouldn't be able to do crap like this without any hint of a consequence. I plan on doing everything in my power to see him get what's coming to him in court one way or another."