Guilty Gear Strive passes half a million copies sold
First DLC character announced next week.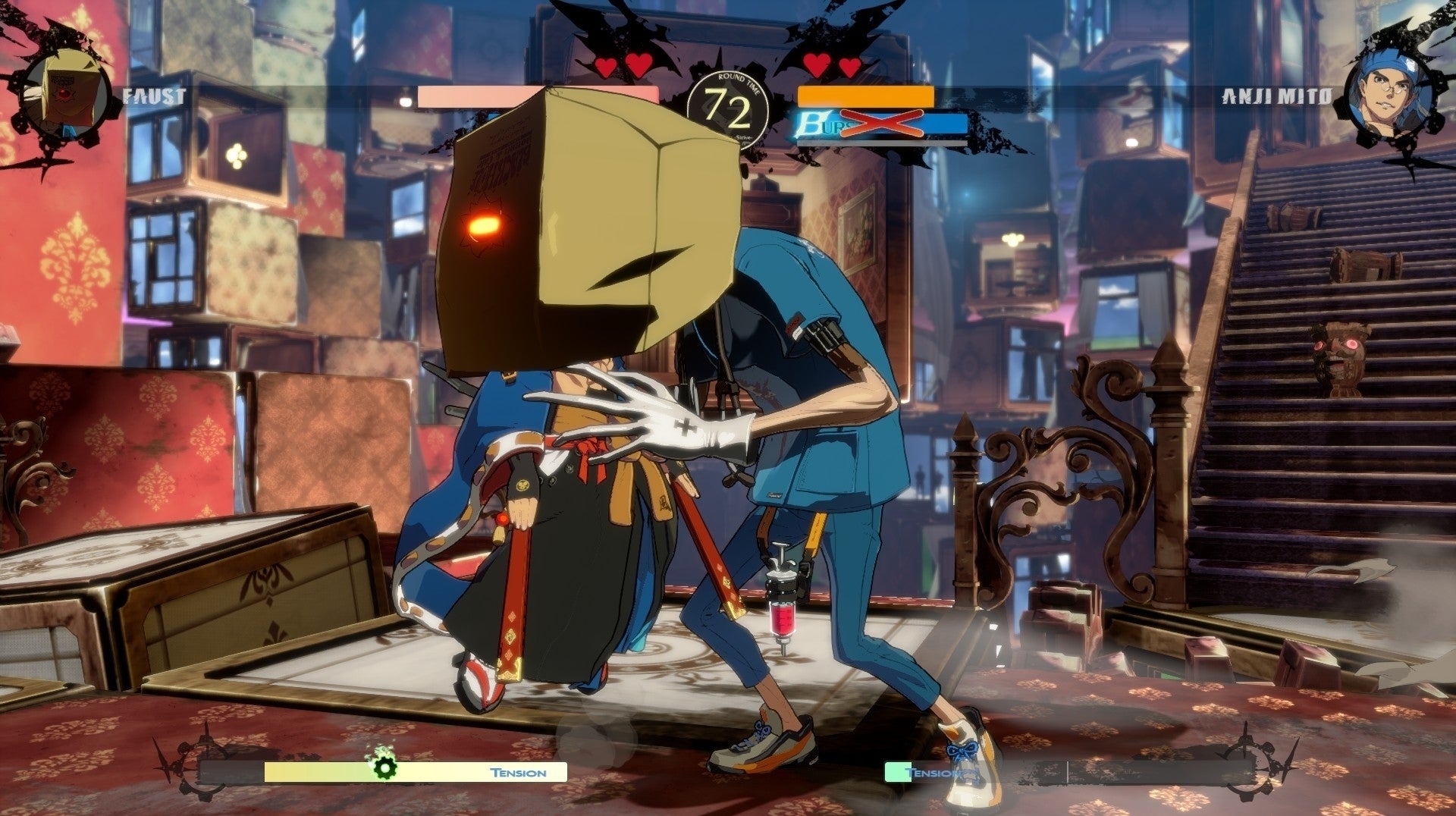 Guilty Gear Strive has passed half a million copies sold, developer Arc System Works has announced on Twitter.
The superb fighting game (check out my Guilty Gear Strive review for more) launched on 11th June.
Guilty Gear Strive appears to be a breakout hit for the series, which has traditionally occupied a smaller portion of the fighting game space.
Strive got off to a great start on PC, and hit peak Steam concurrents of just over 31,000 players, according to SteamDB.
That peak concurrents on Steam number is higher than that achieved by big fighting game hitters Street Fighter 5 and Tekken 7, although Arc System Works' own Dragon Ball FighterZ still holds the peak concurrents Steam record for a fighting game with 44,303.
But Guilty Gear Strive has had its controversies. Arc System Works was criticised for stealth patching out mention of Uyghur, Tibet and Taiwan in a China-related lore entry - a change neither the developer nor publisher Bandai Namco have commented on nearly a month after it was spotted by players. It didn't take long for a "decensor" mod to turn up.
Arc System Works said it will announce Strive's first DLC character on its YouTube channel at 2am UK time on 21st July.
Last month, we reported on a dataminer who unearthed what may be Strive's Season Pass 1 DLC characters list.
THERE MAY BE SPOILERS AHEAD.
The suggested five DLC characters are Happy Chaos, Asuka (That Man), Goldlewis Dickinson, Jack-O' Valentine and Jam Kuradoberi.
The question is, who will be released first?