Guerrilla releases initial patch to help sort out Horizon Zero Dawn PC issues
Next patch out next week.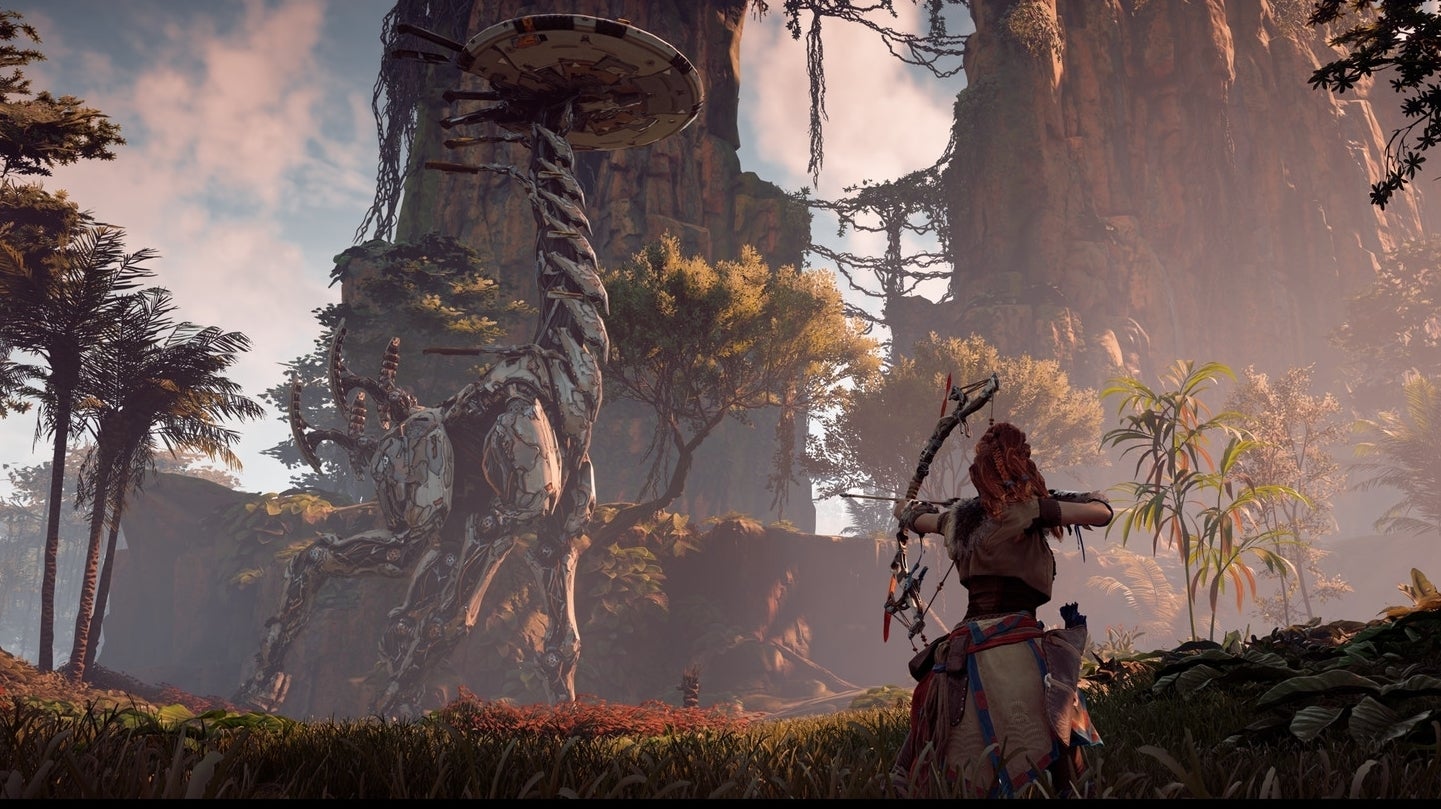 Guerrilla has released a small initial patch to help combat Horizon Zero Dawn on PC's various performance issues.
Patch 1.01 for the game is live now. The patch notes are over at the Horizon subreddit.
Digital Foundry called Horizon's hotly-anticipated PC port "deeply disappointing... a stunning game marred by a range of technical problems". The video below goes into more detail.
Guerrilla said it's already working on the next patch, and thanked players for their patience.
"We're very grateful for all the reports and posts from our players so far! Some issues still need more investigation and testing, so our team is hard at work on the next patch which will go live next week," Guerrilla said.
Known issues Guerrilla is currently working on as a high-priority include startup crashes (patch 1.01 fixes a few of these, but not all), GPU-related hangs during gameplay, graphical settings issues, and performance issues on specific GPUs or hardware combinations.