Grand Theft Auto 5 joins Xbox Game Pass today
La la land.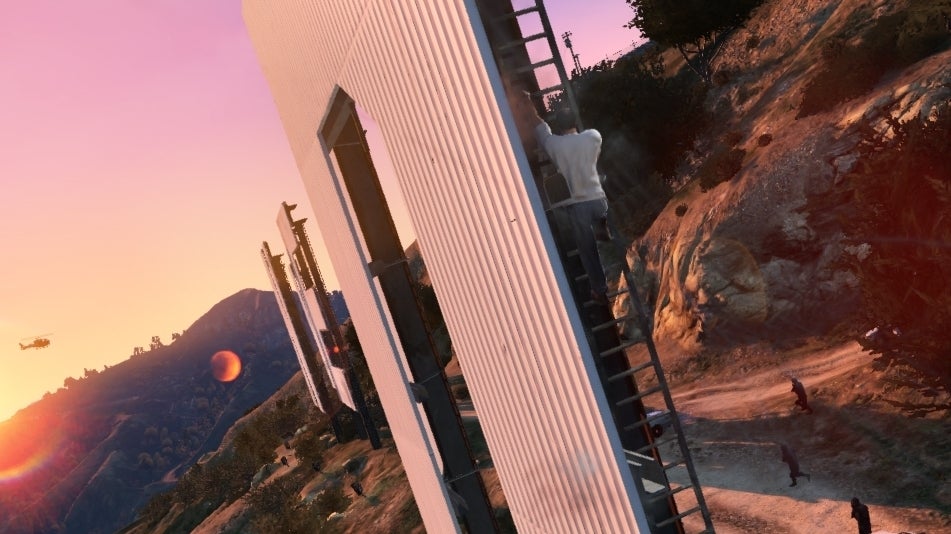 Rockstar juggernaut Grand Theft Auto 5 will become available via Xbox Game Pass today, Microsoft has announced.
The open-world crime fest is now more than six years old, though multiplayer portion Grand Theft Auto Online remains hugely successful and regularly updated.
GTA Online is also still extremely lucrative for Rockstar. In 2019, GTA Online revenues rose by nearly 23 per cent to a new all-time high, boosted by the launch of last summer's Diamond Casino & Resort update which drove record player engagement across daily, weekly and monthly active users.
To date, GTA5 has earned more than $6bn. It joining Xbox Game Pass now feels akin to it going free-to-play in order to attract more players to its Online portion.
Still it's a great deal - and another hugely prominent game secured by Microsoft for Xbox Game Pass.