Six years after release, Grand Theft Auto Online is getting even more popular
House wins.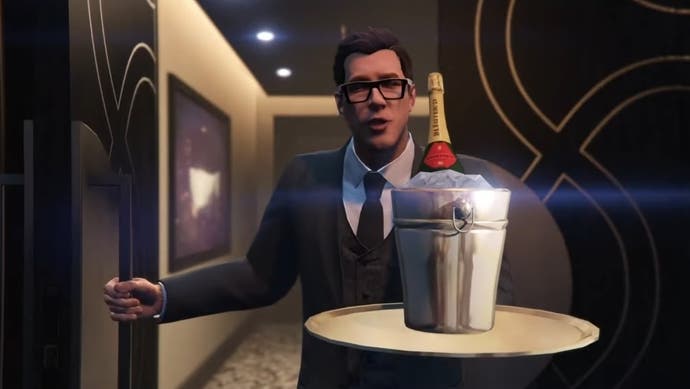 Grand Theft Auto Online remains one of the biggest games in the world - and it's getting even more popular.
The online portion of Rockstar's Grand Theft Auto 5, which launched six years ago in October 2013, saw consumer spending up 23 per cent to a new record, Take-Two boss Strauss Zelnick said this week.
This boost was caused primarily by the July release of the Diamond Casino & Resort update, Zelnick explained. The update sparked record player engagement across daily, weekly and monthly active users in July, and then again in August.
It's a remarkable performance for a game that shows no sign of slowing down despite the release of Rockstar's own Red Dead Online in November 2018. And it seems Grand Theft Auto Online has surprised even Take-Two. It said it expects the online mode to grow again in fiscal 2020. Quite astonishingly, Grand Theft Auto 5, which you need to play GTA Online, has sold more than 115m units. It is currently the fifth most popular game on Steam with, at the time of publication, 132,000 concurrent players.
What about Red Dead Redemption Online, then? Zelnick said it "continues to gain momentum" and "grew sequentially during the second quarter". Not as big a success as Grand Theft Auto Online, then, but could it ever be? Red Dead Redemption 2 has to date sold almost 26.5m copies - and it just launched on PC.
"Throughout the year, Rockstar Games will continue to support both Red Dead Online and Grand Theft Auto Online with many more updates in order to drive engagement and player growth," Zelnick concluded.
"We remain as excited as ever about the long-term opportunity for Red Dead Online to be meaningful driver of recurrent consumer spending."