Gran Turismo Sport delayed until 2017
Skids off November date.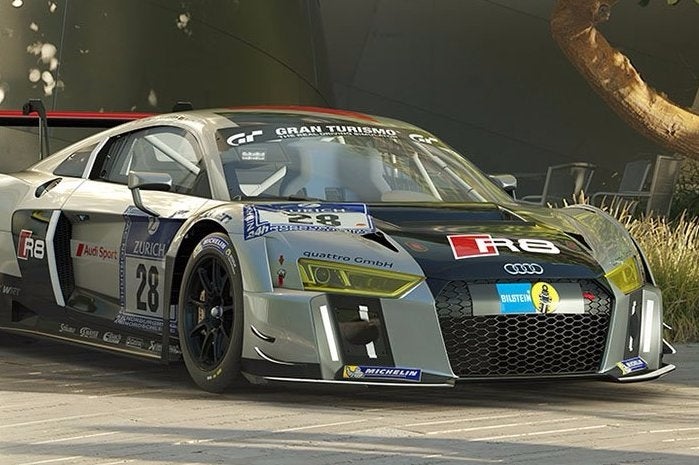 Gran Turismo Sport has been delayed to 2017.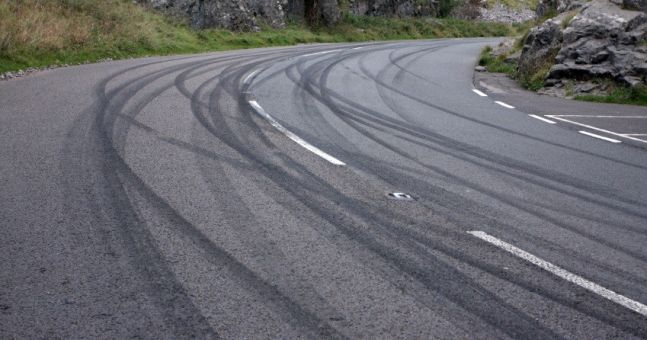 The PlayStation 4 exclusive racer will miss its intended arrival date of this November, GT boss Kazunori Yamauchi just announced via the official PlayStation blog.
Somewhat worryingly, there is no indication of when the game will now arrive next year.
"As we approach our planned release date in November, we realise we need more time to perfect GT Sport, to which we've already dedicated so much effort to since announcing the title, and do not want to compromise the experience," Yamauchi said.
"While we cannot confirm a new release date at this time, we are more committed than ever to making GT Sport the best Gran Turismo game to date."
The Gran Turismo series is no stranger to delays - far from it. But Sport was announced as a stripped-back take on the franchise's usual fare. It's a shame to see it too now being pushed back.
That said, after a shaky unveiling - where Eurogamer petrolhead Martin Robinson warned not to expect too much of the game - and word GT Sport had ditched dynamic weather and light conditions, a later build of the game showed some improvement.
With a release date now further down the road, here's hoping more improvements are on the way.