Gran Turismo Sport ditches one of the series' big features
Storm clouds (not quite) gathering.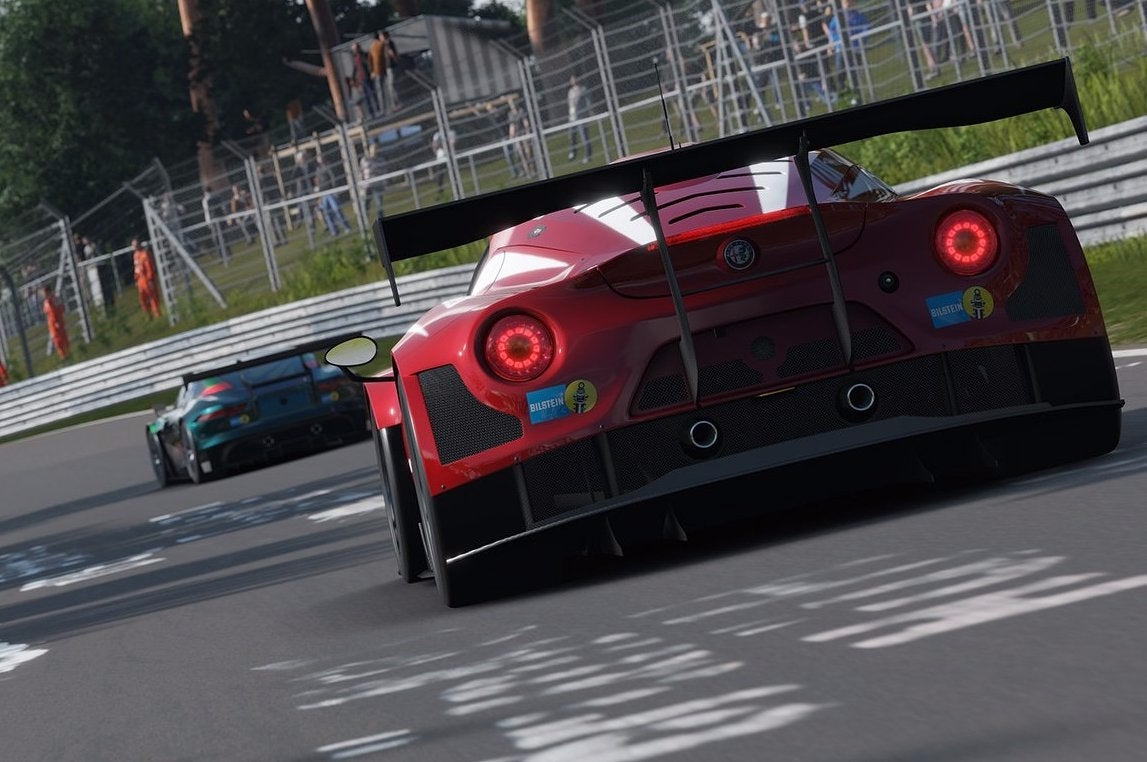 Gran Turismo Sport, Polyphony Digital's PlayStation 4 debut that arrives this November, will see one of the key features of the series in recent years dropped, with dynamic weather and light conditions no longer playing a part.
The news was confirmed to GTPlanet during this past weekend's 24 hour race at the Nurburgring, where Gran Turismo creator Kazunori Yamauchi was participating in a BMW M6 GT3. It's come as a disappointment to fans, especially after Sport's already somewhat underwhelming unveiling just over a week ago.
"We opted to not have the transitions in the race this time in order to raise the framerate and the quality of the image during the race," Yamauchi told GTPlanet. "So the user will be able to set that before they enter the race. So you'll still be able to have night races, morning, races at dawn, dusk, and so on."
Why does dynamic lighting and weather matter in driving games? It's a key part of motorsport, as a quick glance at the weekend's races will attest - Lewis Hamilton's win at Monaco came through a canny reading of the changing track conditions (as well as some misfortune on Daniel Riccardio's part) as early showers gave way to drying conditions, while fading light and inclement weather's long been at the heart of endurance races such as that held at the Nurburgring this weekend (though there's not any game just yet that simulates the golf ball sized hailstones that halted the race for several hours early on Saturday evening).
Turn 10's Forza Motorsport 6 came in for some criticism when its introduction of weather and light conditions wasn't dynamic, the Xbox One exclusive opting instead for pre-baked scenarios as will be featured in Gran Turismo Sport, but other games have been able to include the feature in recent years. Slightly Mad Studio's Project Cars includes the feature, allowing for a full day/night cycle and moody storms during its events, while DriveClub also allows for dynamic conditions.
Gran Turismo Sport shifts the focus of Polyphony's series towards online competitive racing, taking its cues from the world of motorsport in the process, and while it's perhaps falling short of expectations right now it at least looks like a typically eccentric outing for the long-running series.