Gran Turismo 6 on PlayStation 4 may evolve into GT7
Polyphony says it may take some time, however.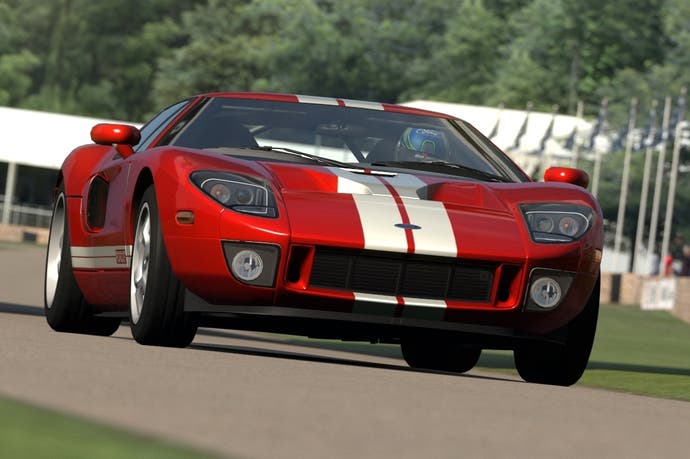 Gran Turismo developer Polyphony has said that it already has a PlayStation 4 version of GT6 in mind, but by the time it releases it may have evolved into GT7.
Polyphony boss Kazunori Yamauchi made the comments during a Gamescom 2013 panel attended by Joystiq, but warned that a next-gen Gran Turismo 6 (or, by then, GT7) was still a long way off.
It will take some time to arrive, he said, and by that time the "vision" of GT6 may have evolved further.
Gran Turismo 6 will park itself on 6th December for PlayStation 3 - several weeks after PlayStation 4 has launched.
Sony has also revealed details of its planned Gran Turismo movie, which will tell the real-life story of GT gamer turned professional racer Lucas Ordóñez.