Goat Simulator free MMO expansion riffs off World of Warcraft
Tough to bleat.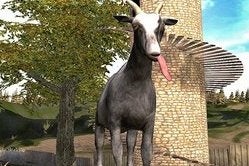 Goat Simulator developer Coffee Stain Studios has revealed a second free expansion - this time adding a new MMO mode that sends up World of Warcraft.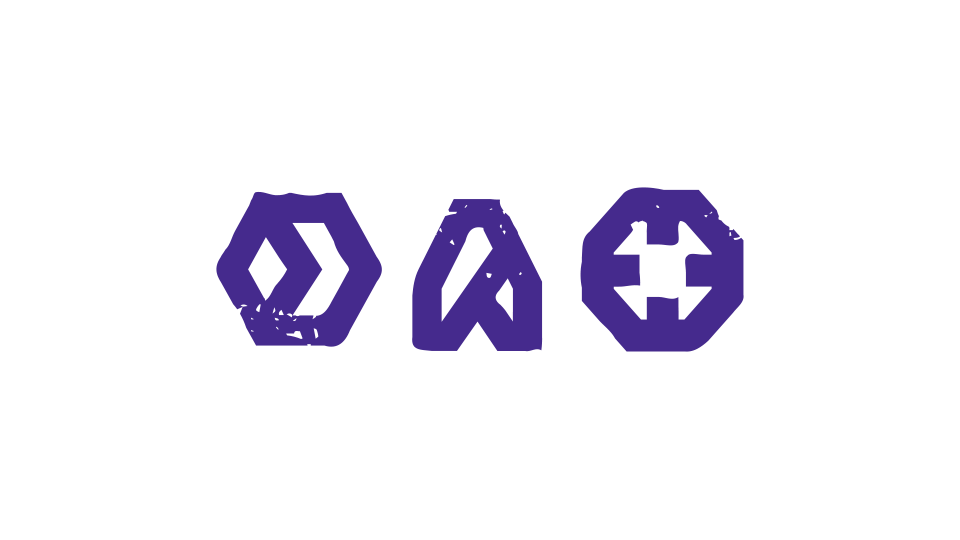 Goat Simulator owners will be able to download the Goat MMO Simulator DLC for free via Steam from this Thursday, 20th November.
The first footage, below, shows off lots of goats in a typical fantasy MMO setting.
You can choose one of six MMO classes for your goat - tank, rogue, magician, hunter, microwave or 'no class'.
The trailer also takes a cheeky swipe at Blizzard's recent long wait times for Warlords of Draenor - and includes some rather Murloc-esque enemies.
"If anyone from Blizzard Legal is reading this then please don't sue, be cool," quipped Coffee Stain boss Anton Westbergh."
Goat Simulator is also headed to Xbox One at some point, but there's no word yet on when, or if this will be included.
Behold: