Goat Simulator and I Am Bread team up for GoatBread DLC
Hope you have enough ram.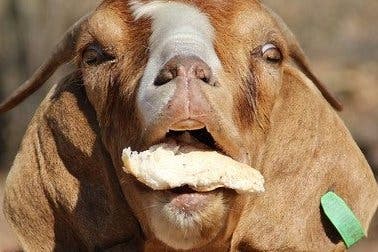 Here's some news worthy of a toast: the developers of Goat Simulator and I Am Bread are teaming up to offer new GoatBread-themed DLC.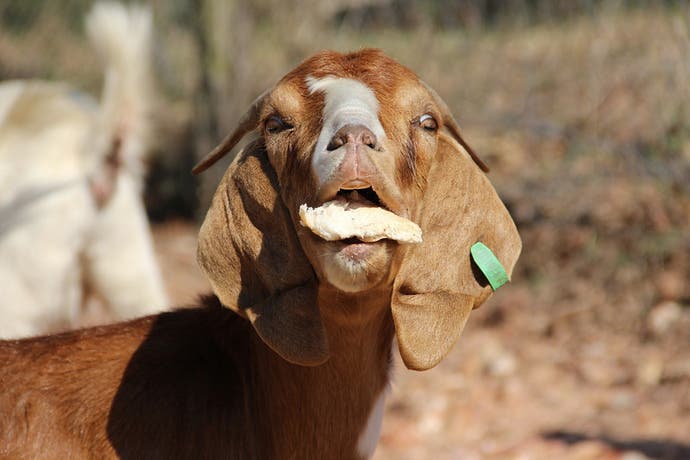 Both quirky indie successes will gain new DLC themed around the GoatBread crossover event in the coming weeks.
I Am Bread gets a new RAMpage mode. No other details are available and we can't even imagine what this might entail.
Goat Simulator gets a... playable piece of bread.
Both updates will be free via Steam. Other platforms are to be announced.
What next, a Bread-themed crossover for survival game Crust? Take a look at a triumphant GoatBread teaser below: