Goat Simulator's DLC parodying Mass Effect, Star Wars launches on PS4 next week
Waste of Space.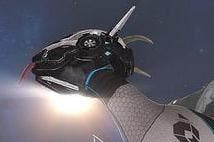 Janky open-world adventure Goat Simulator gets a sci-fi expansion on PlayStation 4 next week.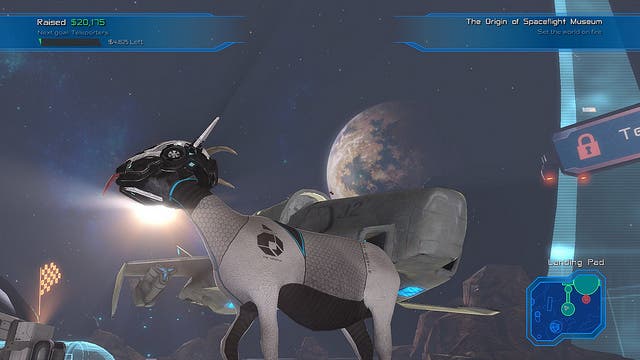 Waste of Space skewers Star Trek, Star Wars and - topically - Mass Effect, with nods to Force Awakens and Next Generation wrapped up in a Mass Effect 1 design aesthetic.
The add-on initially arrived for PC back in May 2016. It launches next week for PS4 just after Mass Effect Andromeda touches down.
Footage in the trailer below also takes pops at Alien, Terminator and Portal, as well as crowd-funding platform Kickstarter.
Apart from the usual deliberately-broken exploration, Goat Simulator: Waste of Space tasks you with gathering cash to refurb your space base.
Once upgraded you can add new areas to the space station - including a luxurious love pad for you to romance your crew. As a goat.
There's no word yet on a launch for other consoles - but we'll update if we hear anything for Xbox One.