Uncharted: The Nathan Drake Collection headlines January PlayStation Plus line-up
Also, Goat Simulator.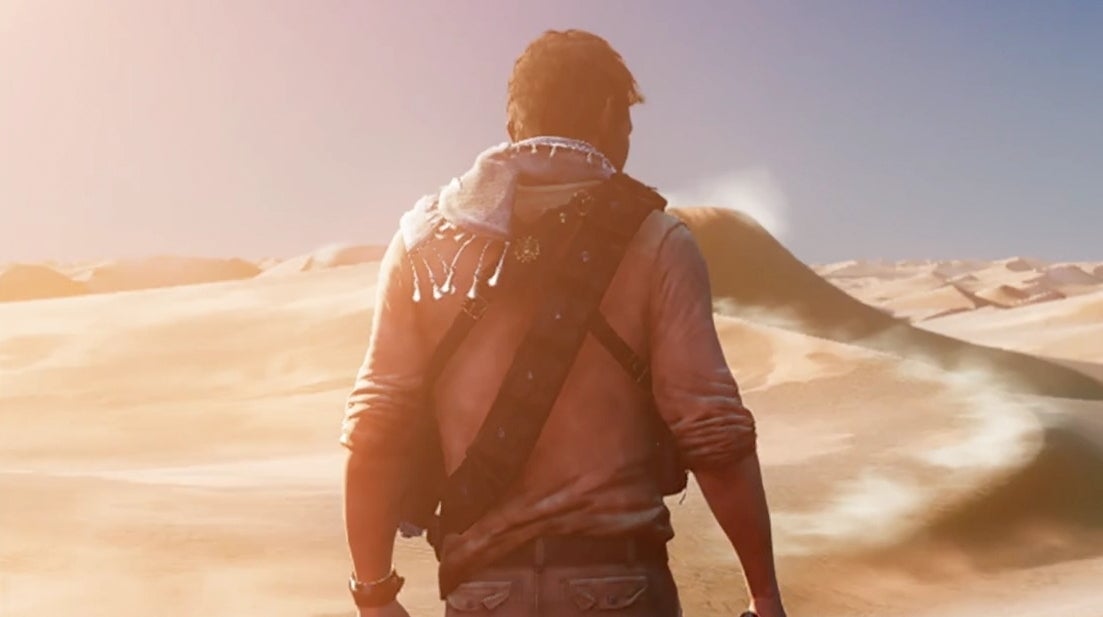 Naughty Dog's triple pack of Nathan Drake headlines the first PlayStation Plus line-up of 2020.
Uncharted: The Nathan Drake Collection will be available to download for Plus subscribers from 7th January until 3rd February.
Expertly remastered for PlayStation 4 by Bluepoint Games, this compilation contains Uncharted: Drake's Fortune, Uncharted 2: Among Thieves, and Uncharted 3: Drake's Deception.
Back in 2015, Digital Foundry labelled the collection as "PlayStation 4's finest remaster" in a look behind the scenes on how it was remade.
Also available this month? Goat Simulator. You play as a goat, or sometimes as other animals such as a giraffe (a "long goat") while trying to break the game's physics. It's available over the same period.
Stuck waiting for these games on 7th January? It's well worth remembering December's PlayStation Plus games are available until then - and this includes the excellent Titanfall 2. Go grab that if you haven't yet.