Titanfall 2 headlines PlayStation Plus' December free games
And: Monster Energy Supercross - The Video Game.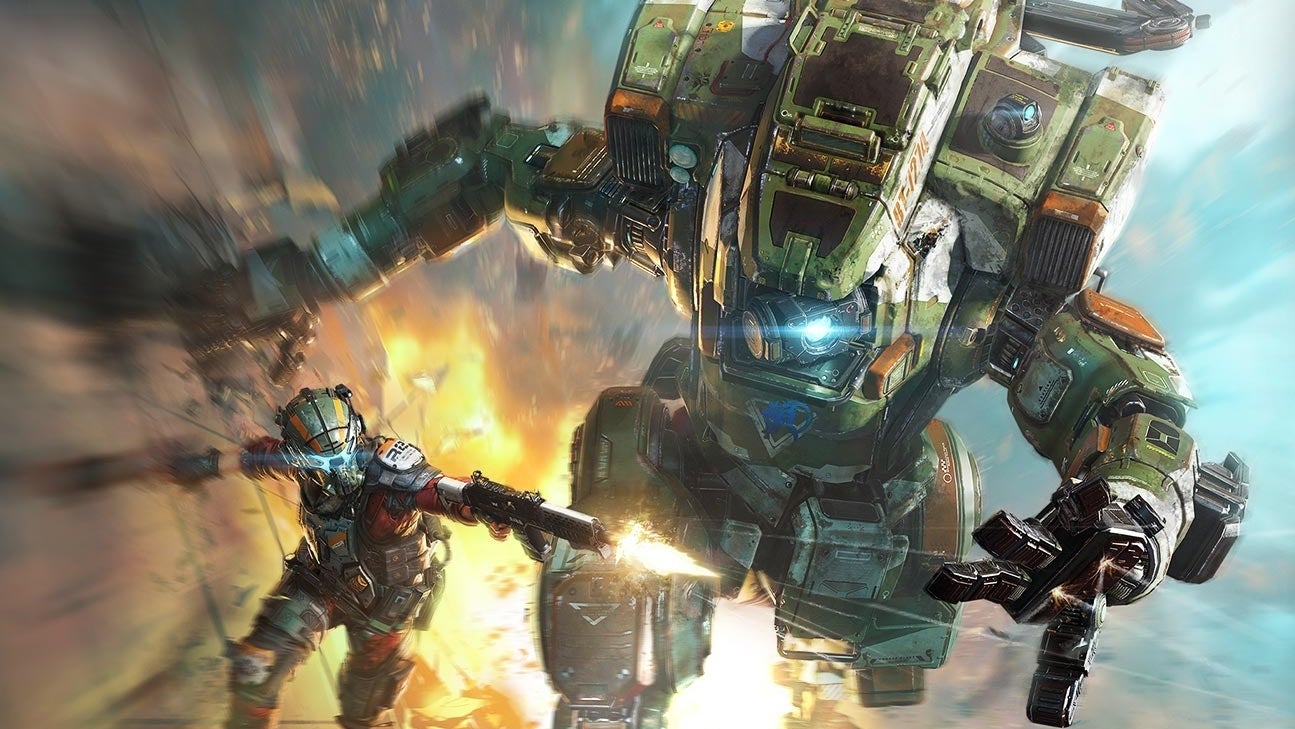 December's games for PlayStation Plus subscribers include Monster Energy Supercross - The Video Game and... oh, some shooter or other.
Only joking! The other game is the excellent Titanfall 2. If you have not played this yet for some reason then you really, really should.
Sony is yet to officially announce the pair for next month, but they're visible now on the official Polish PlayStation website - which looks to have gone live with their announcement a little early (thanks, Nibel).
Titanfall 2 is, of course, Respawn's brilliant mech shooter. It is quite frankly the studio's best work and one of the best FPS campaigns ever made.
Monster Energy Supercross, meanwhile, is a muddy bike racer - think a modern Excitebike, decked in the neon green glow of a suspiciously-coloured energy drink. It is fine.
Both games should replace PlayStation Plus' November selection - Nioh and Outlast 2 - when they depart on 3rd December.