Ghost Recon: Wildlands' 4v4 PvP mode coming autumn, open beta this summer
Ooooooh.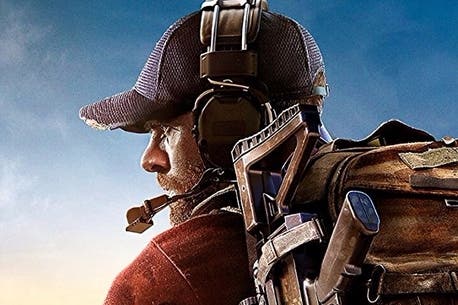 Tom Clancy's Ghost Recon: Wildlands is finally getting a player-versus-player mode, called Ghost War. It's scheduled to launch in full this autumn after a beta this summer.
Ghost War is a four-versus-four fight, one team against another, in classic Ghost Recon style.
"Teams will choose from a roster of varied classes that fill specific roles on the battlefield, as they navigate large-scale, open maps and take down their enemies," says Ubisoft. "Ghost War will also integrate new PvP mechanics, including suppressing fire and sound markers, to create a true military strategic, team-based multiplayer mode."
The open beta will be available on all platforms, and the full mode will be a free update.