Ghost Recon Wildlands is getting loot crates
Will have "zero impact on gameplay and player's progression".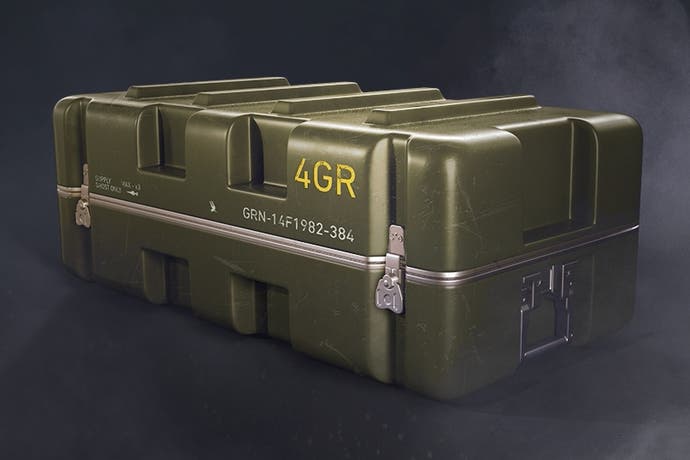 Ubisoft has announced that its popular tactical open-world shooter Ghost Recon Wildlands will be getting loot crates in its next update, due to arrive before the end of January.
Clearly anticipating some resistance to the announcement - given the furore surrounding the controversial microtransaction systems seen in Destiny 2 and Star Wars Battlefront 2 - Ubisoft has posted an exhaustive FAQ detailing exactly what its loot crates will contain.
Wildlands' loot crates - known as Battle Crates - are, says Ubisoft, designed to offer "an additional and accessible way to complete your cosmetic customization experience, for both the Campaign and Ghost War modes". The publisher insists that the new system "is fair in terms of the items given to players, while also ensuring that they have zero impact on gameplay and player's progression".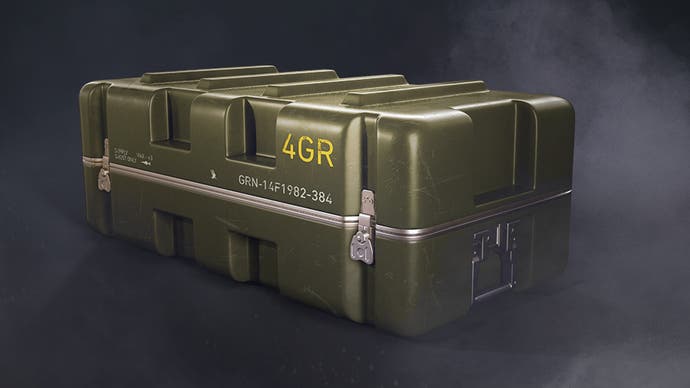 Wildlands' loot crates each contain three items, and will come in two distinct forms - Spec Ops Crates, which are designed for use in the single-player and co-op campaign, and Ghost War Crates for use in the recently introduced Ghost War PvP mode.
Spec Ops Crates will contain Epic Weapons, Exotic Weapons, Vehicles and cosmetic items, while Ghost War Crates will feature cosmetic items only. These include new character skins known as Icons, and Exotic Weapons - re-skinned versions of existing weapons, which, says Ubisoft, will have identical stats to those already found in-game.
In total, the new Battle Crates will introduce over 200 items to Wildlands, and all crate items (with the exception of Icon skins) will be available to purchase in the store through various pack offers. All cosmetic items can be shared between modes, and, importantly, you'll never receive a duplicate item in a Battle Crate, only items you don't already own.
Crates can be purchased for 400 Store Credits, and players will receive one Spec Ops Crate and one Ghost War Crate for free when the update arrives.
It certainly sounds like a fairer system than the recent, highly controversial approaches favoured by EA and Activision, so it'll be interesting to see how the Wildlands community reacts once Battle Crates are introduced at the end of the month.