Ghost Recon Wildlands gameplay shows off open-world co-op
Out 7th March 2017.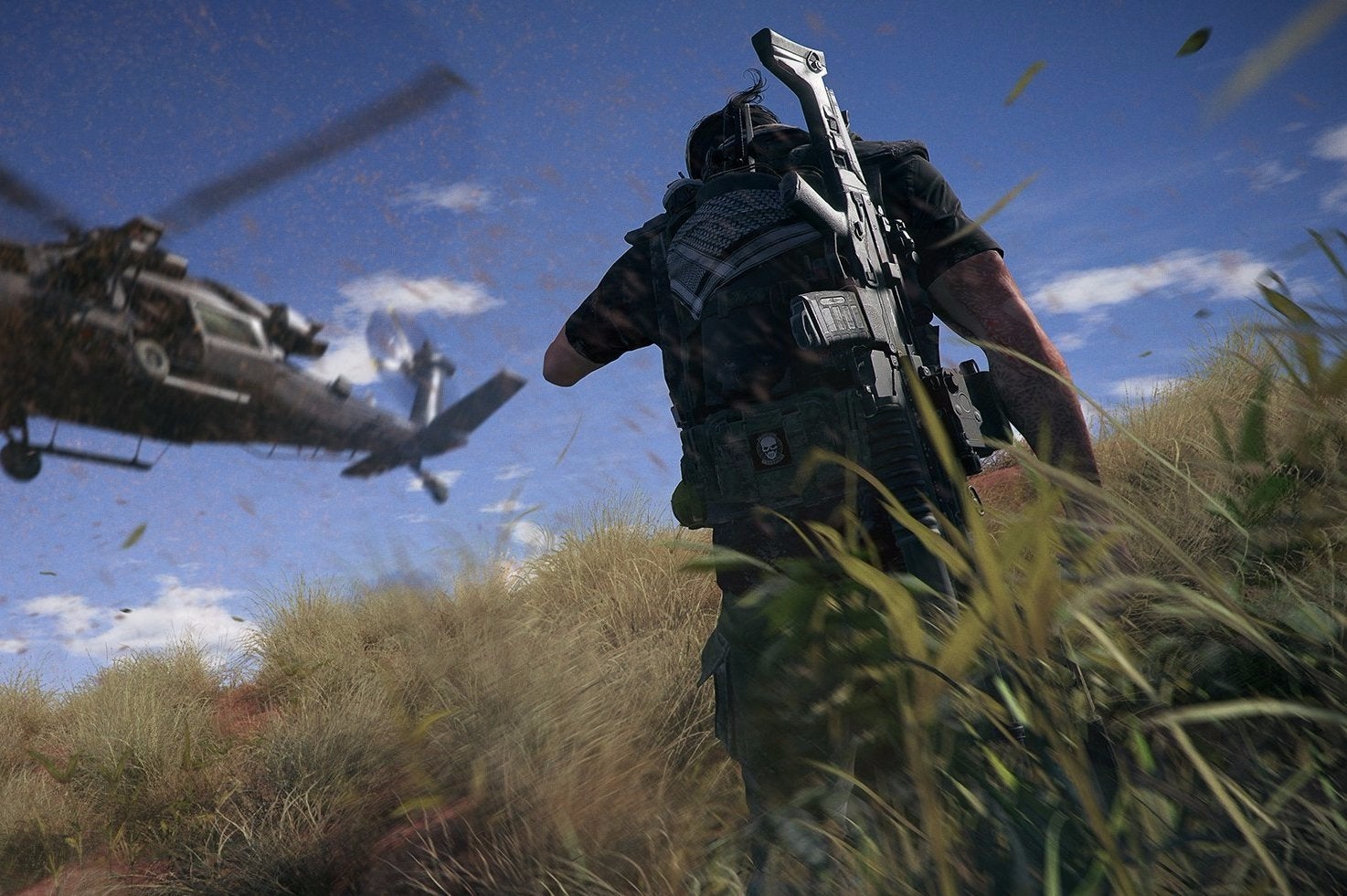 Ubisoft revealed Ghost Recon Wildlands gameplay during its E3 media briefing today, showing off the expansive, open-world four-player co-op.
In the video, below, we get a sense of what it's like to play a mission co-op with some friends. Warning: scripted banter alert.
Ghost Recon Wildlands is set in Bolivia, which is controlled by the Santa Blanca cartel. The country has been transformed into a narco-state. You play ghosts who are sent in to sort it all out.
The game launches on 7th March 2017 on PC, PlayStation 4 and Xbox One.
Read up on what else Ubisoft announced at their conference with our E3 guide.