Get Days Gone, Dragon Quest Builders 2 and Collection of Mana for under £30
Quite a collection of offers.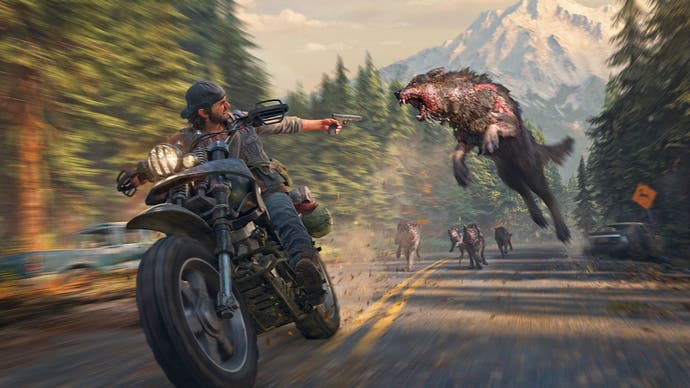 Using our favourite voucher code of the moment, you can get a few top and recently released console games for under £30 at The Game Collection via eBay.
By simply adding the code 'PLETHORA' at the checkout you'll save 15 per cent on all purchases from The Game Collection's Outlet store. As it's eligible on every single item available there are some considerable savings to be made.
Take Sony Bend's definitely-not-zombies post-apocalyptic adventure Days Gone. Although it's crept towards this price in the past, you can now get Days Gone for only £28.86. That's the lowest price I've ever seen it so far and could be tempting if you've held off until now.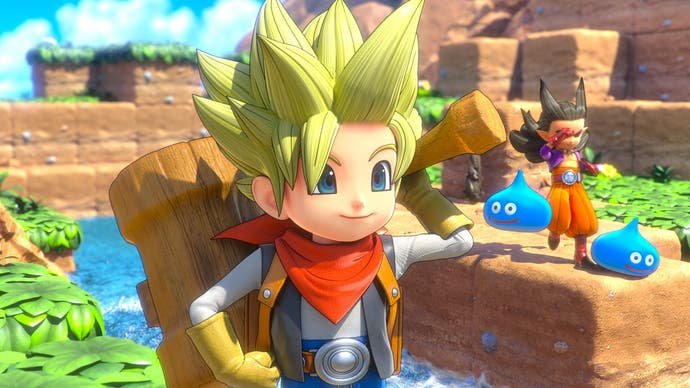 Meanwhile, Dragon Quest Builders 2 is also down to £26.31. The sandbox RPG only recently tumbled to £30 at many online retailers, but this marks its first significant drop below that price point. It's a wonderful and charming little gem, too, that cleverly builds upon the solid foundations of the original.
The Switch version of Dragon Quest Builders 2 is also eligible for the discount but you'll still need to pay £37.36 for it because, well, Switch.
Sticking with the Switch, you can also get The Collection of Mana for £29.71 when using the 'PLETHORA' discount code, too. That shaves £5 off the price you can find it at many retailers right now and a handsome price for a trio of classic RPGs.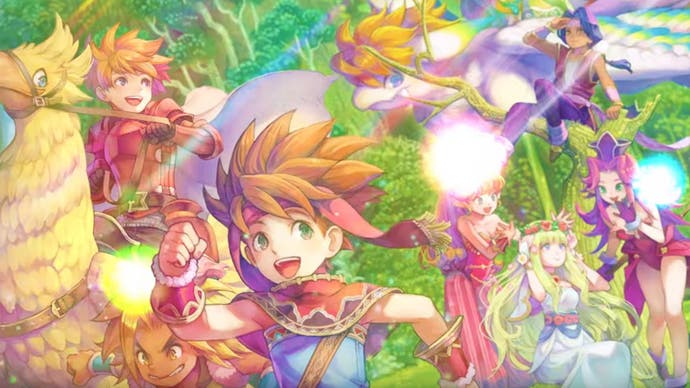 Of course, you can also use the voucher code to save money on a whole host of other games, consoles, accessories and more. Yesterday, Astral Chain and Control sold out very quickly, but FIFA 20 and Madden 20 are both still up for grabs for cheap. I've picked out a few of the other remaining deals below:
And then you can take things even further afield too as the 'PLETHORA' voucher code can be used across a number of eBay stores until the end of the week. Browse the full list here, where you'll find all the different tech, clothing and homeware stores in the sale.
Outside of this, you can also get Spider-Man on PS4 for £19.99 from Amazon UK. It's the first time I've seen Insomniac's web-slinging adventure reduced for some time so thought it was worth shouting about!
For even more offers you can head over to Jelly Deals where you'll find the best SD cards for Nintendo Switch, the best PS4 external hard drives and our picks for the best Nintendo Switch stylus if you're deep in Mario Maker 2 level design!