Get 15% off Astral Chain, Control, FIFA 20 and more at The Game Collection
These prices are out of... control.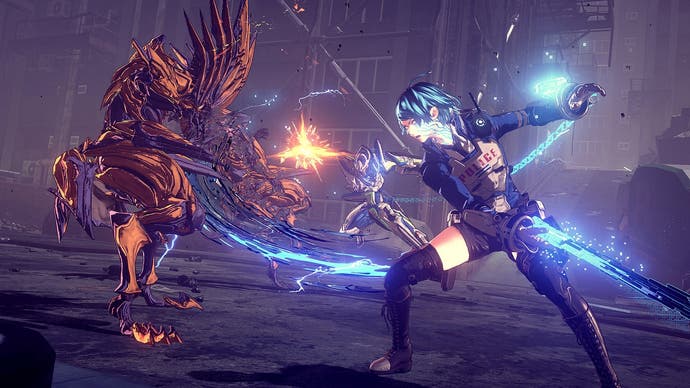 It's been about two weeks so, of course, another eBay voucher has popped its head up. This one is particularly special, though, as you can use it to save 15 per cent off a number of new and upcoming releases at The Game Collection - including some of the year's best-reviewed games.
Let's start with Platinum's upcoming Switch exclusive, Astral Chain. Deemed 'Essential' and a "Platinum-plated masterpiece" in Martin's review, you can secure yourself a copy ahead of this Friday's release for just £38.21 when you use the code 'PLETHORA' at the checkout. Stock does appear to be incredibly low for this one, so you'll need to snap up a copy fast if you want that price!
Keep an eye on it to see if they make more copies available, or you can get it for the next best price at Base.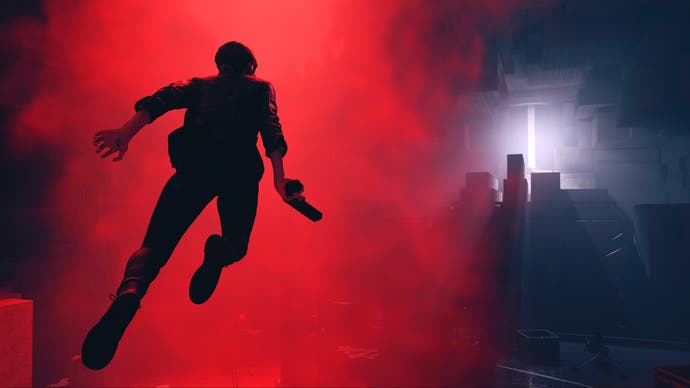 Reviews for Control, the next title from Max Payne and Alan Wake creators Remedy, also dropped earlier this week. Christian's review of the psychedelic adventure was full of praise. "Giddy action and astonishing art design combine in one of the great locations of modern video games," he wrote.
If that's convinced you to pick up a copy, you can get it for £37.36 when adding the same 'PLETHORA' code at the checkout. You also get a bonus limited edition T-shirt. Exciting!
The latest eBay voucher is also good news for the football and NFL fans out there looking to pick up the latest editions of their favourite simulated sport. Both FIFA 20 and Madden 20 are available at 15 per cent off, though a little price inflation on The Game Collection's eBay store mean these deals are a little less exciting than they could be. Still, it's nearly £10 off the recommended price of both when you add the 'PLETHORA' code!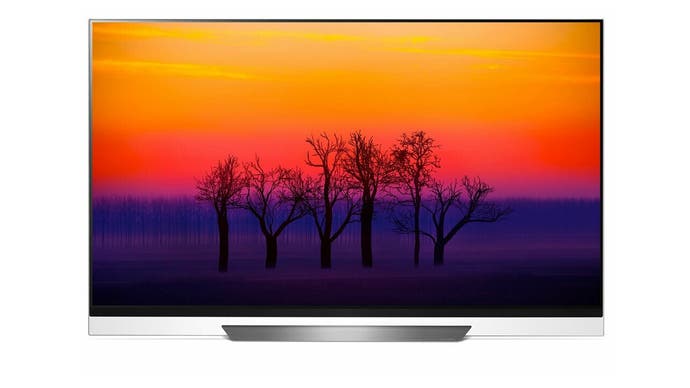 I've highlighted a handful of game deals here but, of course, the 'PLETHORA' code can be used across everything at The Game Collection and a whole range of different eBay stores until Friday. Just having a quick browse myself, I've found this LG OLED55E8P 55" OLED TV drops down to £1329 at Crampton and Moore when using the voucher. Or, how about a Toshiba 1TB External Hard Drive for only £46.74?
All you need to do is to take yourself to this eBay sale page and browse the full list of retailers who will accept the code. It's not just tech up for grabs too, there's clothing, homewares, tools and so much more. The 'PLETHORA' voucher will be live until 30th August.
If you're looking for many more offers, you can always give us a visit over at Jelly Deals. Right now, there's a breakdown of all the best offers in the Amazon End of Summer Sale, a look at the best power banks for Nintendo Switch and the cheapest Gears 5 pre-order prices.