Get a free Nintendo Switch or 4K TV with these Samsung and Huawei mobiles from EE
Should that be a frEEbie?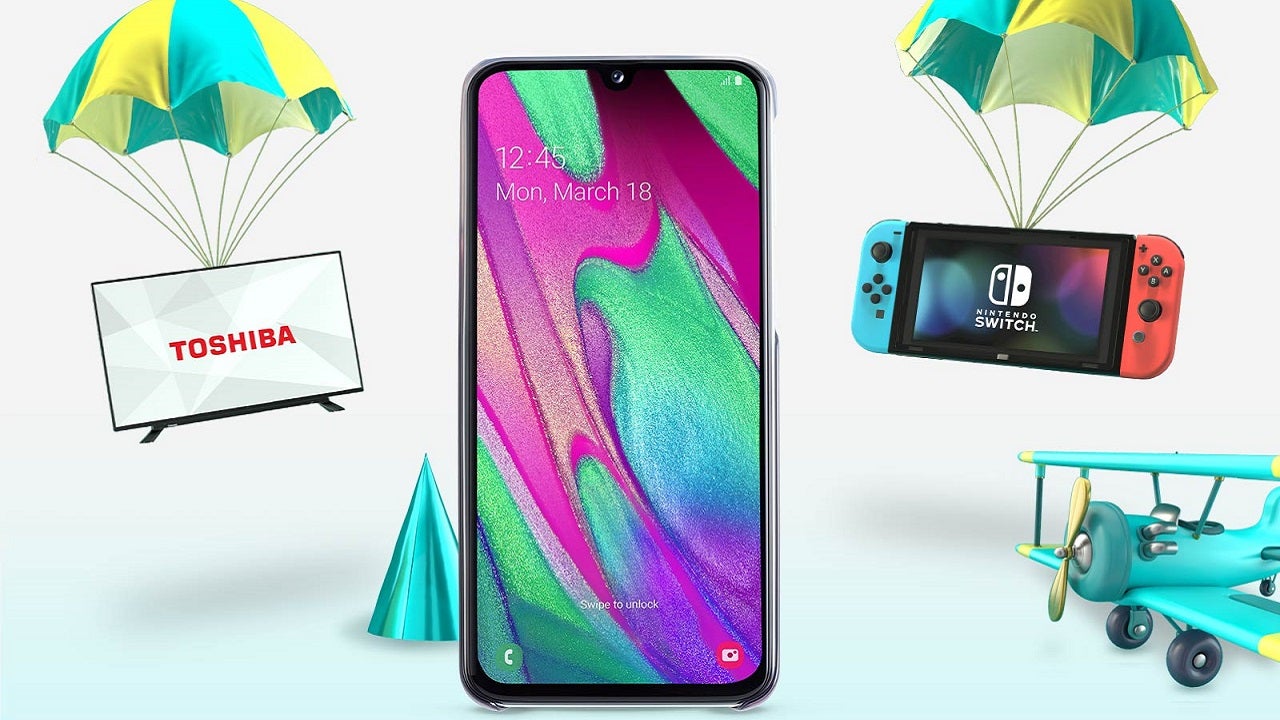 After handing out free PS4 bundles just last month, EE is now offering a free Nintendo Switch or 4K TV when you buy certain Samsung or Huawei mobiles.
A total of six handsets are included in the offer across various specs, so at least there's a wide range of choice to fit what you're looking for from a phone. The following mobiles are included in the offer, as listed on the EE Android deals page:
Huawei P smart 2019
Huawei P30 Pro
Huawei P30 Lite
Samsung Galaxy A40
Samsung Galaxy A70
Samsung Galaxy A80
Each phone comes with unlimited minutes, unlimited texts and 10GB of data. That's more than enough for some fairly heavy use while on the go. Meanwhile, as the majority of these phones are more towards the budget range, you can expect to see some decent prices.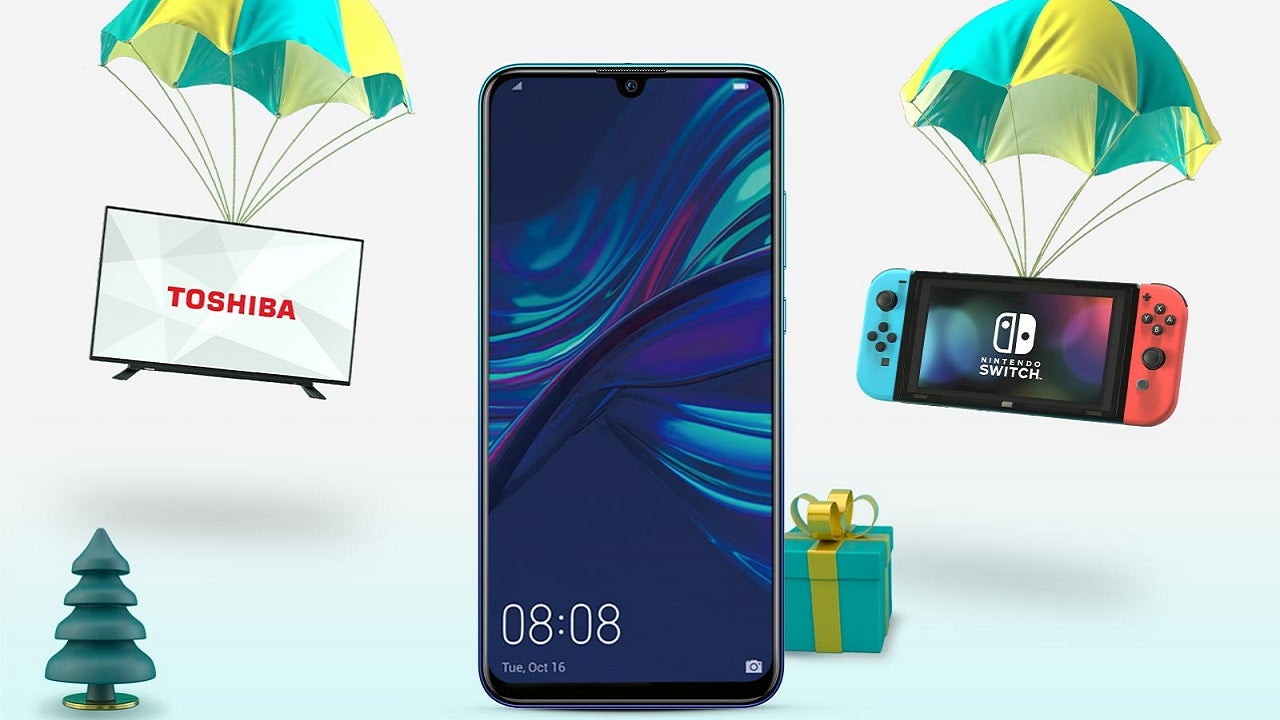 Take the Samsung Galaxy A40, for example. That'll only set you back £31 per month with nothing to pay upfront. Go for the Huawei P30 Pro instead, though, and you'll need to pay £59 a month plus a £50 upfront fee. You can check the EE Android deals page for more info.
As for the free gifts, EE will send you a text within 30 days of your purchase with a link for you to claim a Nintendo Switch or a Toshiba 43-inch 4K TV. Whichever you choose will then be sent out to you within another 30 days. Time it right and you could receive something before Christmas! Ideal if you're looking to grab Luigi's Mansion 3, Pokémon Sword and Shield or the new Brain Training.
For a console without the contract attached, you can check out these Switch bundles at Amazon starting at £220. But, hey, a free Nintendo Switch sounds like a better price to me!
With November now upon us, you can be sure we're already looking out for the best Nintendo Switch Black Friday deals ahead of the mega sales bonanza. And don't you worry, we have PS4 Black Friday and Xbox Black Friday hubs all set up, too!
And don't forget to follow Jelly Deals for all the latest offers from across the web. You can find our top gaming and tech picks from eBay's 10 per cent off sale, the best SD cards for Nintendo Switch and where to find cheap Nintendo Switch Online membership.