Nintendo announces Brain Training for Switch
UPDATE: UK date puzzled out.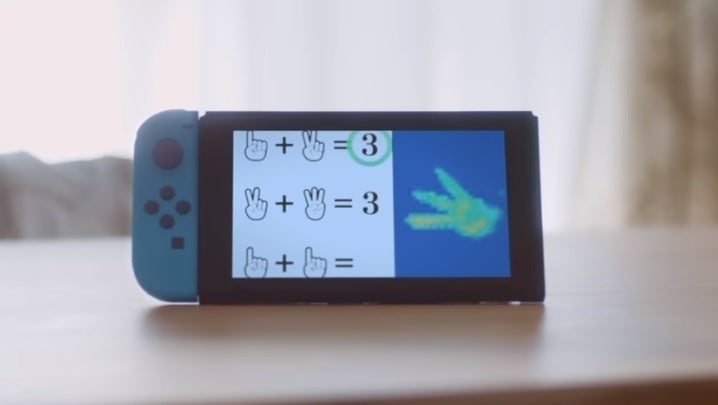 UPDATE 11/10/19: Nintendo has worked out when Dr Kawashima's Brain Training for Nintendo Switch will launch outside Japan.
You'll be able to play it here in the UK on 3rd January 2020. I bet your brain will be feeling a year older by then!
Physical versions of the game will come with a free stylus, useful for all the mini-games that utilise the touchscreen. Others use the Joy-Con's IR camera - you can see the tech in action below:
---
ORIGINAL STORY 30/9/19: Nintendo has announced a Brain Training game for Switch.
The announcement relates to a Japanese release - set for 27th December - for the quick maths video game. Based on the videos, below, there's two-player support, stylus support and online play.
You'll be holding the Switch vertically at times, and you can use a Joy-Con to detect the number of fingers you're holding up to answer maths questions and the shape of your hand in a game of rock, paper scissors. There's a flag-waving mini-game that involves you moving the Joy-Con about, too.
Meanwhile, the Switch is getting a stylus, which comes out on the same day in Japan as Brain Training.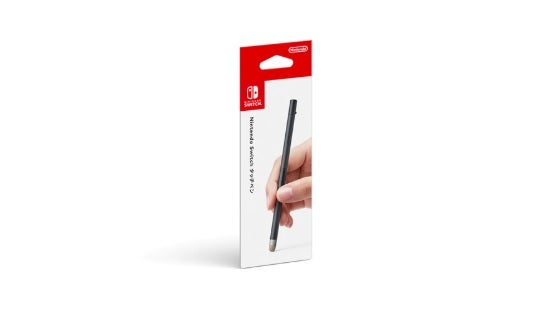 We're dealing with a Nintendo Japan announcement for now, but I suspect Brain Training will indeed see the light of day on these shores. I'll update when Nintendo UK has something to say.