Amazon drops some early Nintendo Switch Black Friday bundles
Get a Switch or Switch Lite, starting from £220.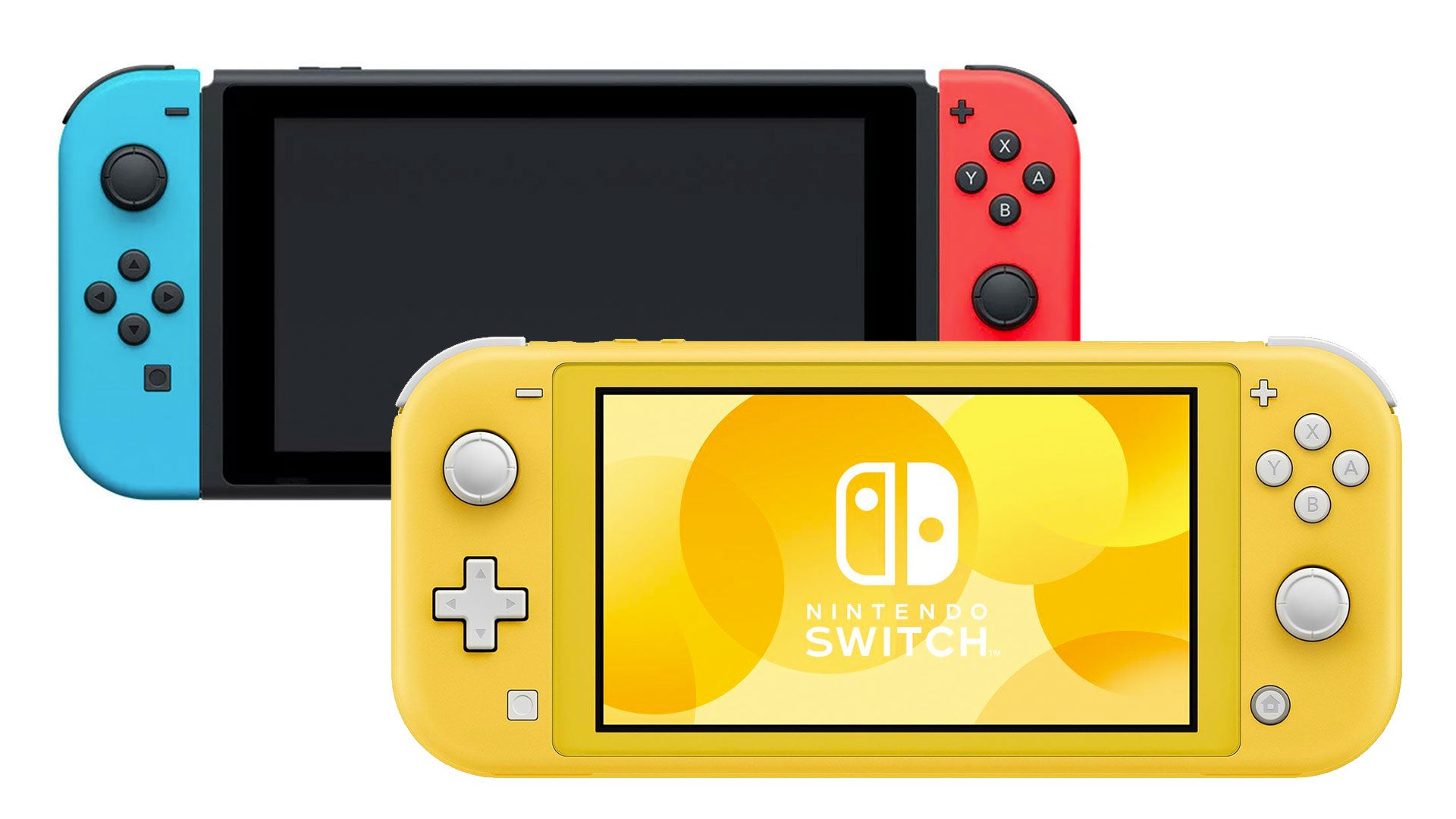 We may have only just entered November but it appears that Amazon can't wait until the end of the month to launch these early Nintendo Switch Black Friday bundles.
Both the new Nintendo Switch with improved battery life and Nintendo Switch Lite feature in these deals, as do a selection of the most-wanted games on the console.
Nintendo Switch:
Nintendo Switch Lite:
Those are bundles with the most sought-after games, but many more are available for you to look through on the Amazon Switch bundles deal page. Mario Kart Deluxe 8, Pokémon: Let's Go Pikachu, Assassin's Creed 3: Remastered and Just Dance 2019 are some of the other options.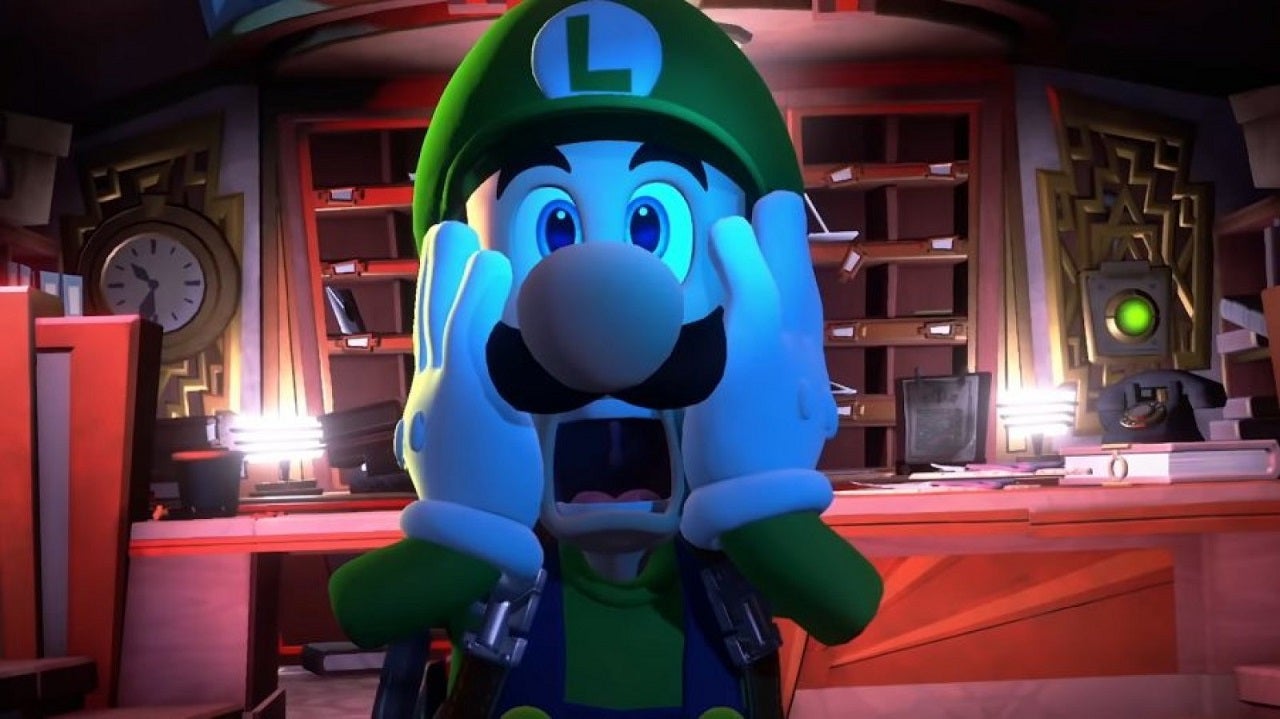 The question now, then, is should you wait to see if there are any better Nintendo Switch Black Friday offers to come? Well, that standard Switch with Luigi's Mansion 3 for £300 is likely going to be one of the best prices we'll see this year, given the console is £279 on its own. I don't see it being beaten on the big day - at least not by much - when a game and the Switch console was £290 in 2019. To find any more savings, you'd expect to see an older or inferior game with the console. It all depends whether you're happy to wait another few weeks to see!
The Nintendo Switch Lite bundles are slightly less exciting when you consider that you could get a console with Link's Awakening for £200 on launch day. That - or something similar - could very easily be repeated on Black Friday. Again, though, the Luigi's Mansion 3 bundle comes out as the best of the lot at £230. A price like that might continue to contribute to the game's already massively successful launch!
It's a relatively strong start and makes us glad we're already following all the best Nintendo Switch Black Friday deals available right now. We've also got hubs dedicated to any PS4 Black Friday offers and Xbox Black Friday sales that we'll continue to update this month and into Cyber Monday.
Meanwhile, eBay is in the midst of another site-wide 10% off sale. We've gathered up all the top gaming and tech deals at eBay on consoles, games, TVs and so much more right now. You can find a Nintendo Switch Neon Red/Blue for £251.10, a Nintendo Switch Lite for £179.99 and a PS4 500GB with Modern Warfare for £188.99.
And for even more offers you should definitely pop over to Jelly Deals. If you purchase a new console you'll want to take a look at our picks for the best Nintendo Switch SD cards, the best Nintendo Switch Lite accessories and the best power banks for Nintendo Switch.