GAME promises £40 trade-in when you upgrade COD, BF4, FIFA 14
UPDATE: Original game must have been bought from the retailer.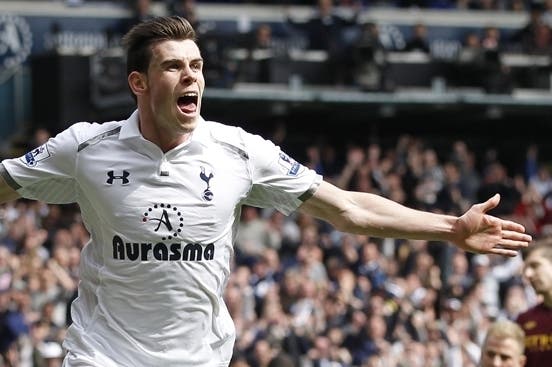 UPDATE: GAME has clarified a few details in the small print of its game upgrade promotion.
The current-gen version of the game you upgrade must have been purchased from GAME - a receipt or proof of purchase is required.
The retailer has also replaced earlier mentions of the offer meaning it cost "£10 to upgrade" - some next-gen titles will undoubtedly cost more, meaning the difference in price will be greater.

ORIGINAL STORY: UK retailer GAME will offer customers a guaranteed £40 trade-in when upgrading current-gen copies of Call of Duty: Ghosts, Battlefield 4 and FIFA 14.
The offer is valid when trading a version of the game for PlayStation 3 and Xbox 360 against the price of a PlayStation 4 or Xbox One copy.
Call of Duty: Ghosts costs £49.99 on Xbox One, meaning you'd only pay a tenner to upgrade.
Battlefield 4 and FIFA 14 are similarly priced.
The offer will only be available in-store, GAME's small print reveals. GameStop and Amazon are running similar deals in the US.
Activision has announced its own £10 upgrade plan for Call of Duty: Ghosts, which includes carrying over access to your Season Pass.
It seems a generous offer - and it is - but it's in the best interests of publishers and retailers to aid the console transition - Activision has blamed next-gen hesitation for this year's low Call of Duty pre-order numbers.