Friday the 13th game delayed until next year, adds single-player option
Price increased to accommodate new mode.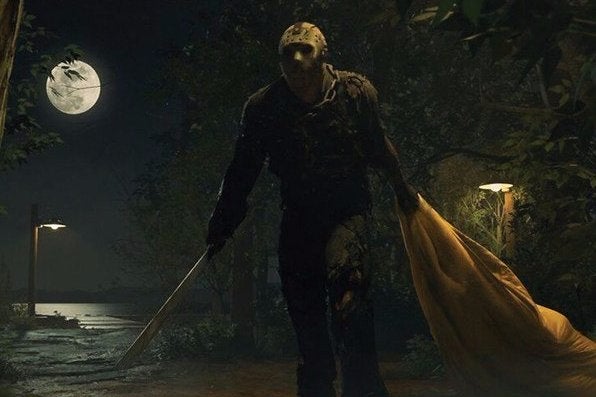 The Friday the 13th game has been delayed until spring 2017. That's the bad news.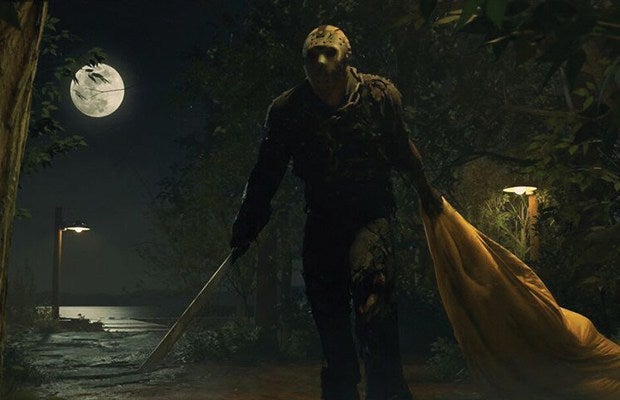 The good news is that it will receive a single-player mode due to the addition of AI bots. As such, it will be playable offline. This feature won't arrive until next summer though.
"While the addition of Single Player and AI Bots means a bigger game for all, they also mean a delay from a Fall 2016 release window to a new launch window scheduled for Spring 2017," developer Gun Media said in a Kickstarter update.
Unfortunately, the addition of single-player will increase the price of the game from $30 to $40, with the physical version still $60, but those who have already pre-ordered the game or backed it on Kickstarter will receive the single-player at no additional cost.
The developer also noted that fan-favorite character Tommy Jarvis will be playable in the game. The Packanack Lodge was also confirmed as a playable map.
While the full game has been delayed, a beta is still slated for release later this year. Kickstarter backers and pre-order customers will receive an additional four beta keys to share with their friends.
After all, the asymmetrical competitive game pits seven camp counselors against one Jason Voorhees.
"We want everyone to be assured that coming to our decision to delay was no easy matter, but we believe that the positives far outweigh the negatives," said Gun Media studio head and co-creator Wes Keltner. "We've been reading day in and day out on our social media feeds that single player and Tommy Jarvis were in such a demand that we couldn't ignore our fans. After securing funding, we're here to tell you that it is a reality and we're making this game even bigger. It sucks that there's a delay, but the wait won't be too long and it's going to offer more for fans in the long-run!"