For Honor's Season Pass is taking the Rainbow Six: Siege approach to DLC
Gain content early, with less grunt work.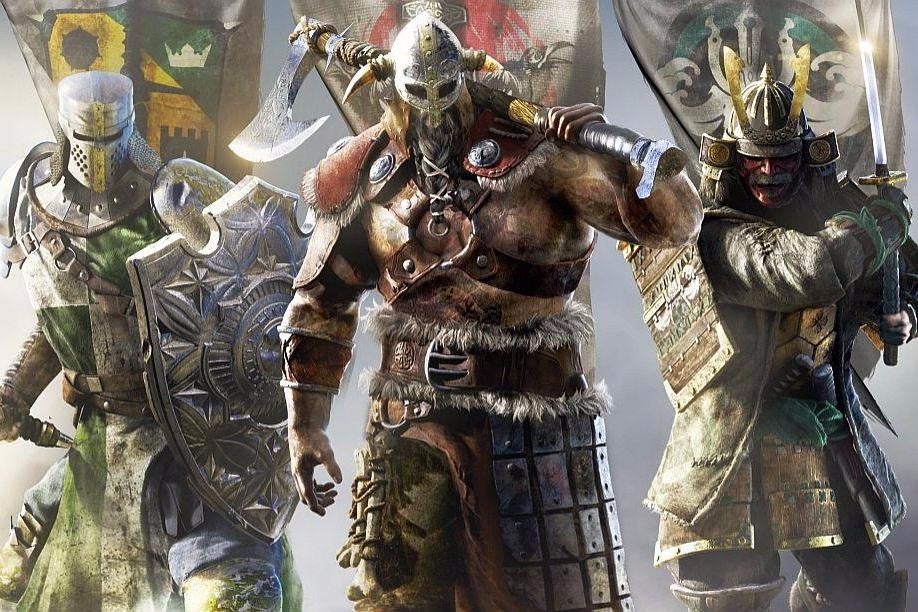 Ubisoft has revealed its Season Pass plans for its upcoming vikings vs knights vs samurai epic For Honor.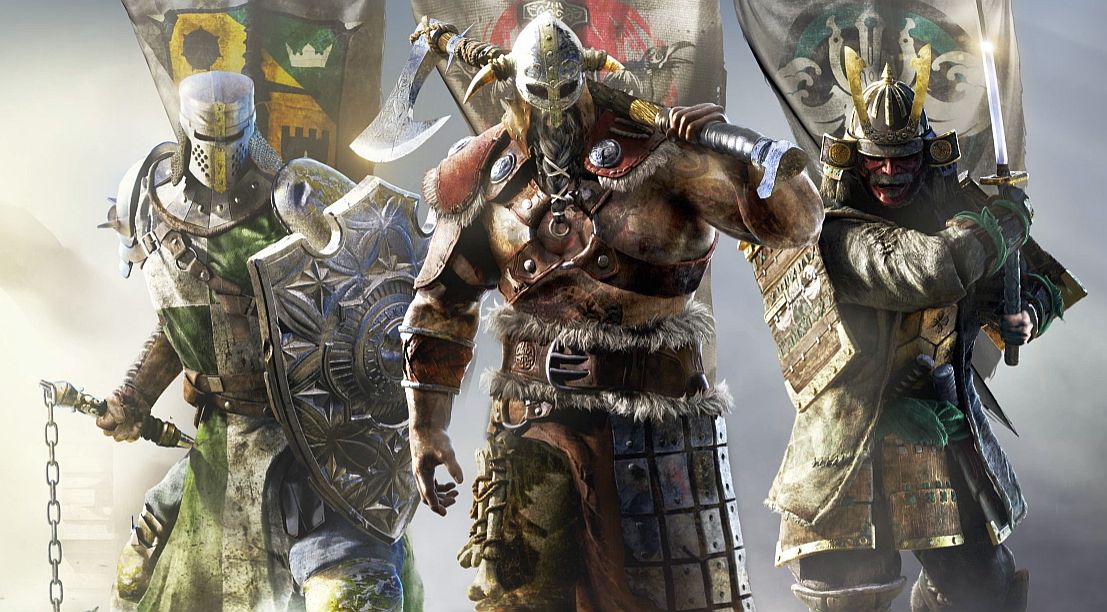 Taking a page from the publisher's last multiplayer success story Rainbow Six: Siege, For Honor will offer a slew of free content updates, though Season Pass holders will unlock the bonus goodies earlier and without having to put in the grunt work.
The developer will add six new Heroes to the third-person brawler, with two premiering at the start of each season. Anyone can unlock these new characters by spending the in-game currency known as Steel, but Season Pass holders will get them at the off, and a week before anyone else to boot.
Additionally, Season Pass owners will receive six elite outfits for the new Heroes, an exclusive sunbeam effect for emotes, three exclusive emblem outlines, three scavenger crates that unlock additional gear, and a 30-Day Champion Status offering an XP boost.
Those without a Season Pass will still get free maps, modes, and gear that will be rolled out over the course of three seasons, though Season Pass owners will receive some of this content earlier than everyone else.
To get a taste of For Honor before its 14th February release, there will be a two-day open beta launching on 9th February. This will contain nine of the game's 12 Heroes and four of the game's five modes, including Elimination, Domination, Brawl, and Duel.
Our Chris Bratt had a blast with For Honor's multiplayer when he previewed it in December.