For Honor open beta starts next week
To arms!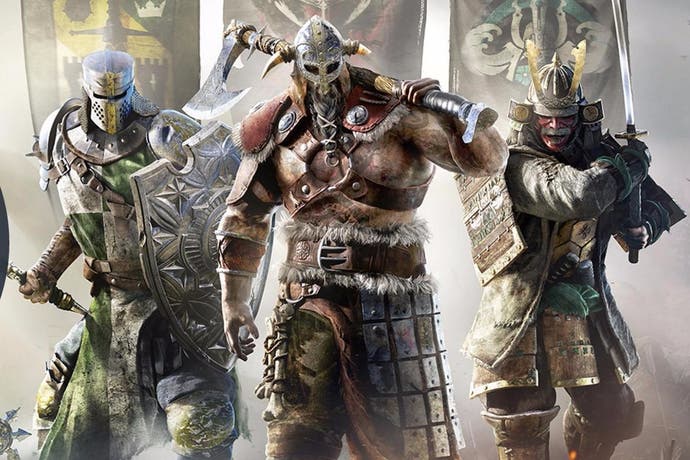 With For Honor's closed beta finished, it's time for the open beta.
For Honor's open beta runs from Thursday, 9th February to Sunday, 11th February, and it's available to all players on PlayStation 4, PC and Xbox One.
For Honor is Ubisoft's third-person melee combat game that pits Knights, Vikings and Samurai against each other. The focus is on multiplayer, but there is a single-player story mode, too.
The open beta includes the new Elimination mode, which is a best of five rounds 4v4 match with no respawns. The other playable modes in the open beta are Dominion, Brawl and Duel.
There are nine playable heroes in the open beta. When the game launches proper, it'll have 12 playable heroes and five different multiplayer modes.