For Honor offers free trial this weekend
Includes full single-player campaign and all multiplayer modes.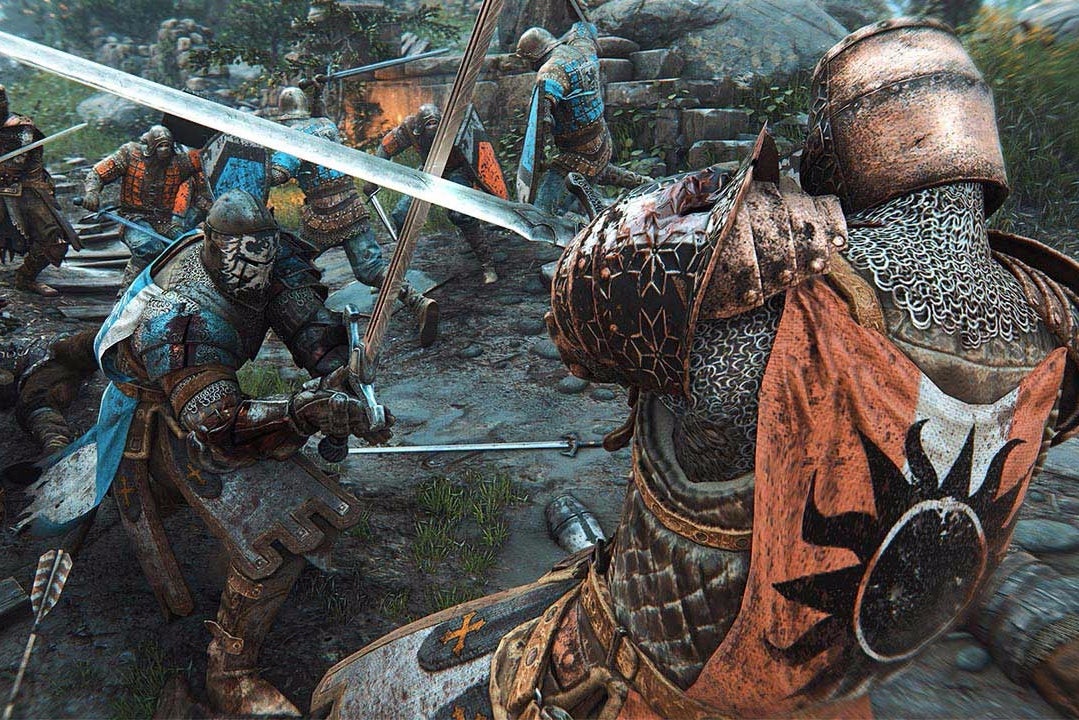 Ubisoft's vikings vs knights vs samurai melee combat game For Honor will be free to play this weekend from 10th-13th August.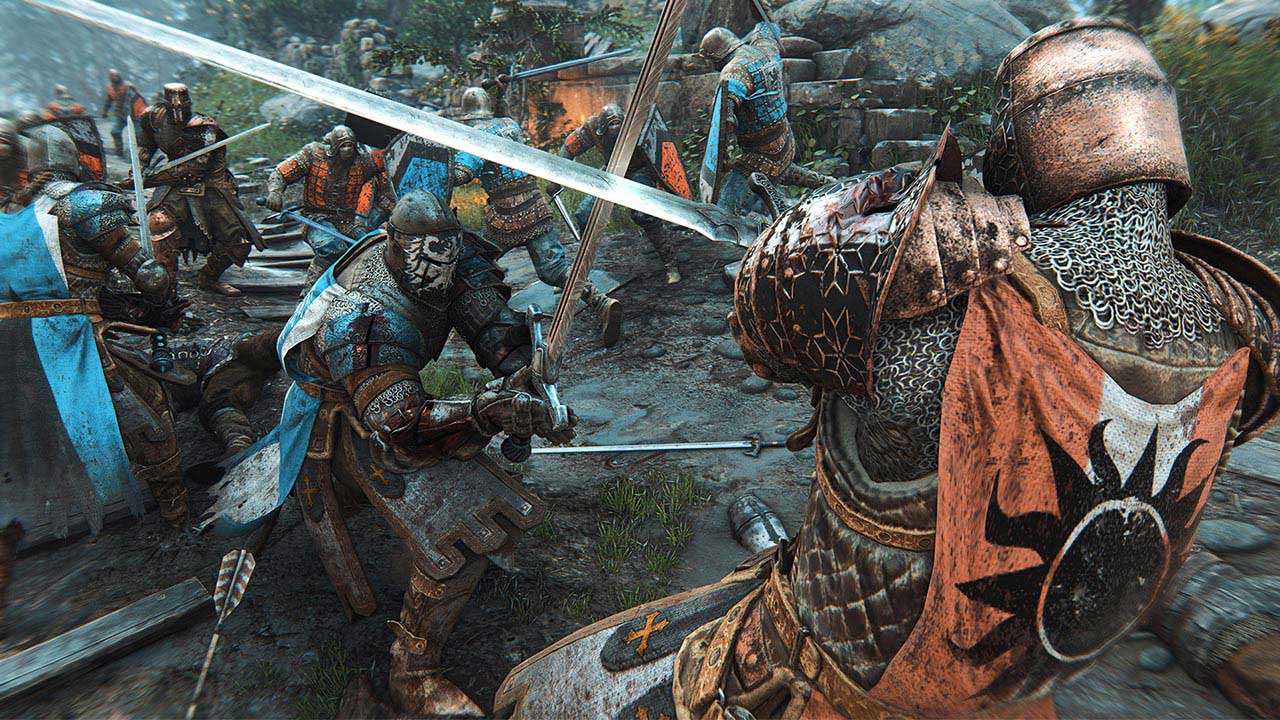 During this trial the entirety of the game's content will be available. That means the entire story campaign along with all multiplayer modes.
Those playing on PS4 or Uplay can pre-load the trial as soon as 8th August, so you can get cracking the moment it goes live.
Ubisoft noted that the game will be heavily discounted during this time, should players get enamoured with the trial and want to continue playing this genre-blending mix of fighting game and brawler. All progress from this weekend's trial will carry over into the full package.
This free trial will precede the game's third season, Grudge & Glory, which launches on 15th August. This will be the game's biggest post-launch update to date, adding new heroes, maps, ranked play, and several minor gameplay tweaks.
The upcoming new heroes, the Highlander and Gladiator, will be available for season pass holders on 15th August, while everyone else will have to buy them with 15k Steel (in-game currency) once they go on sale 22nd August.
For Honor got off to a rocky start, but has improved much since then and Ubisoft is adamant that it will stick with this games-as-a-service model for For Honor, just as it did with the increasingly popular Rainbow Six: Siege. A fourth season of For Honor is already planned for November, and dedicated servers will be coming "further down the development schedule."
We rather liked For Honor upon its release back in February. Our resident fighting game expert Wesley Yin-Poole called it "the best fighting game I've played in ages," while reviewer Edwin Evans-Thirlwell recommended the medieval brawler in his For Honor review.