Final Modern Warfare 3 DLC release date, details
One last push before Black Ops 2.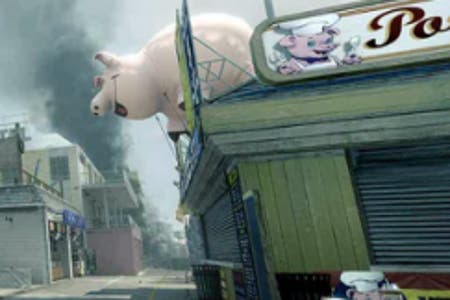 Call of Duty publisher Activision will next month airdrop the final care-package of Modern Warfare 3 content.
Collection 4: Final Assault will arrive for Xbox 360 on 6th September and contain a number of new maps: Decommission, Off-Shore, Gulch, Boardwalk and Parish.
Decommission and Off Shore are already available for Call of Duty Elite subscribers, while details and gameplay footage of the latter three were leaked online earlier this week.
PlayStation 3 gamers usually get the DLC around four weeks later, which should still leave a month clear before Call of Duty: Black Ops 2 arrives on 13th November.
Collection 3: Chaos Pack is still to launch, of course. That arrives a week today - 9th August - on Xbox 360. It includes the new Special Ops Chaos mode, which focuses on generating chains of kills for bonus perks.
Spec Ops missions Arctic Recon, Light 'Em Up and Special Delivery are also included, as are Face Off maps Vortex and Intersection.