Far Cry 3 sales hit 4.5 million as Ubisoft revenues soar
Vita exclusive Assassin's Creed 3: Liberation notches up 600k.
Tropical shooter Far Cry 3 has now sold more than 4.5 million copies, publisher Ubisoft has announced.
The company's Q3 financial results also revealed that PlayStation Vita exclusive Assassin's Creed 3: Liberation had scored 600,000 sales. Just Dance 4 boogied past the 8 million milestone.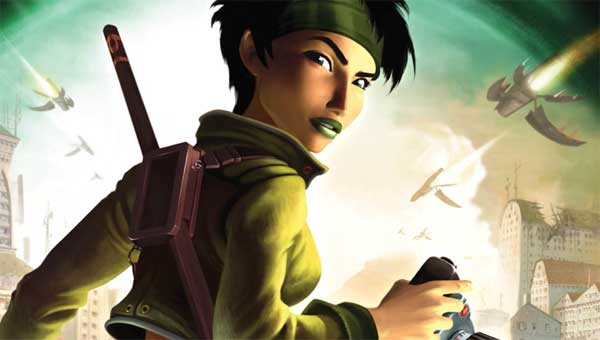 All of these were dwarfed by the phenomenal success of Assassin's Creed 3, which has now sold 12 million copies - a 60 per cent increase on Assassin's Creed: Revelations.
Digital game revenues sky-rocketed by 143 per cent thanks to the launch of Xbox Live Arcade hit Trials Evolution and mobile game Rayman: Jungle Run.
Overall, Ubi's digital division earned €55.2 million (£46.9m).
Ubisoft reported earnings of €802 million (£678.7m) over the Christmas quarter, up 23 per cent on the same period last year.
It's been a busy 24 hours for Ubisoft. The publisher has spoken for the first time on this year's Assassin's Creed and controversially delayed Wii U exclusive Rayman Legends until September to develop it as a multiplatform title.