Fall Guys Season 2 skins and patterns, including the Orc, Jester and Elder Dwarf costumes
All of the new costumes and patterns unlocked via the second season of Fall Guys.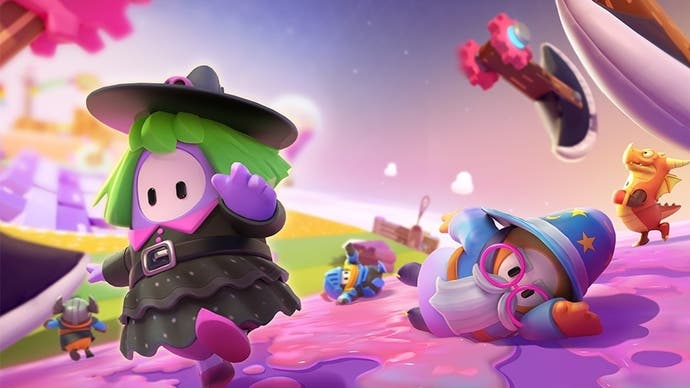 The medieval themed Fall Guys Season 2 has arrived and with it comes a new battle pass.
Completing this battle pass will allow you to unlock a variety of skins, emotes, patterns, nameplates and in-game currency as you compete in various Fall Guys levels.
To unlock each reward, you need to raise your Fame Level and you can do this by winning the Fall Guys shows!
On this page:
Fall Guys skins for Season 2, including Orc, Jester and Elder Dwarf
Below you can find all the skins, called costumes in Fall Guys, that you can unlock during the medieval themed Season 2:
Orc - Lower at Rank 6 and Upper at Rank 10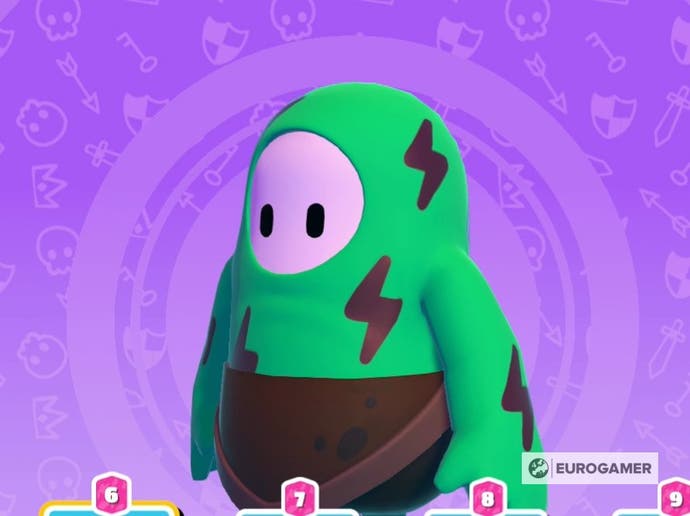 Jester - Lower at Rank 16 and Upper at Rank 22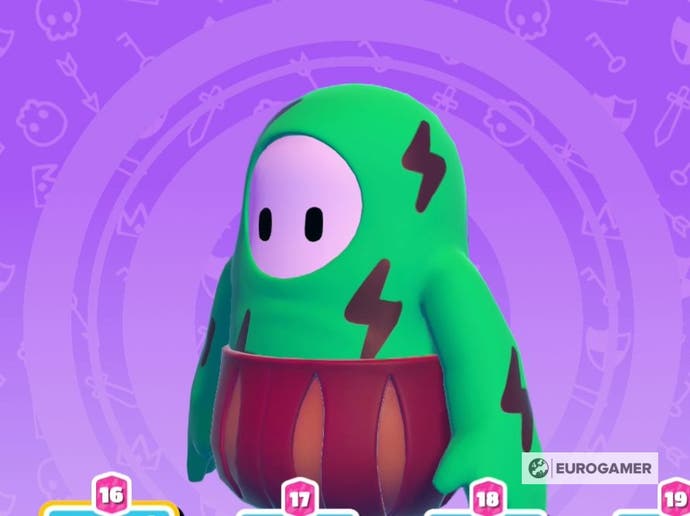 Elder Dwarf - Lower at Rank 28 and Upper at Rank 37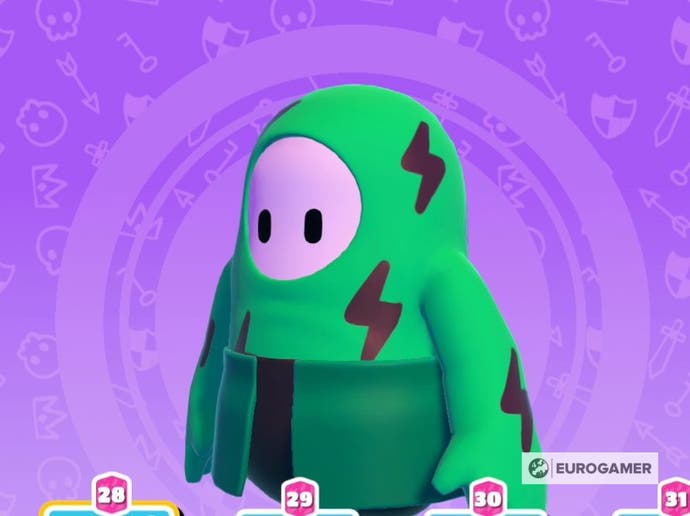 Fall Guys patterns for Season 2, including Medieval Madness, Knight and Fleur-de-lis
Below you can find every new pattern that you can unlock in Season 2 of Fall Guys:
Pantaloons - Rank 4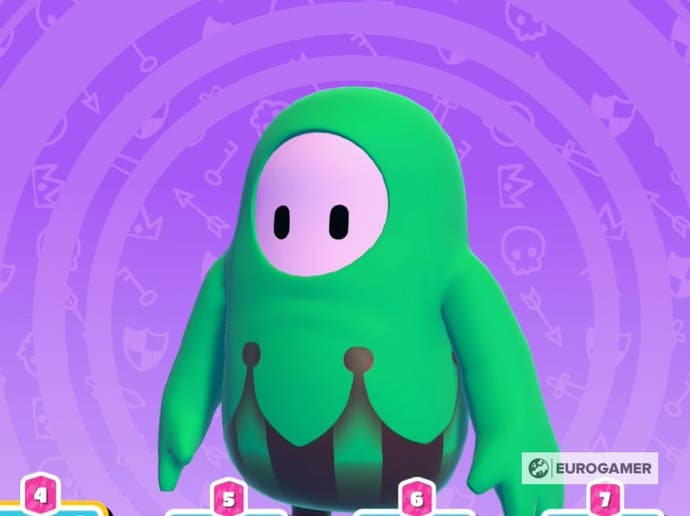 Floral - Rank 9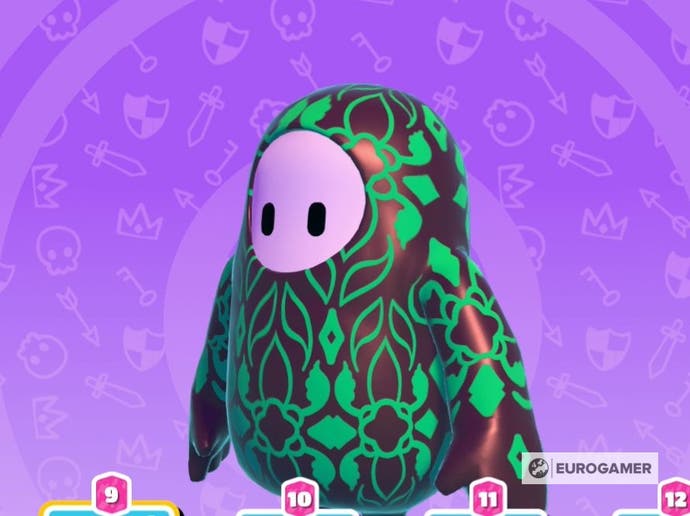 Medieval Madness - Rank 19
Cross Check - Rank 25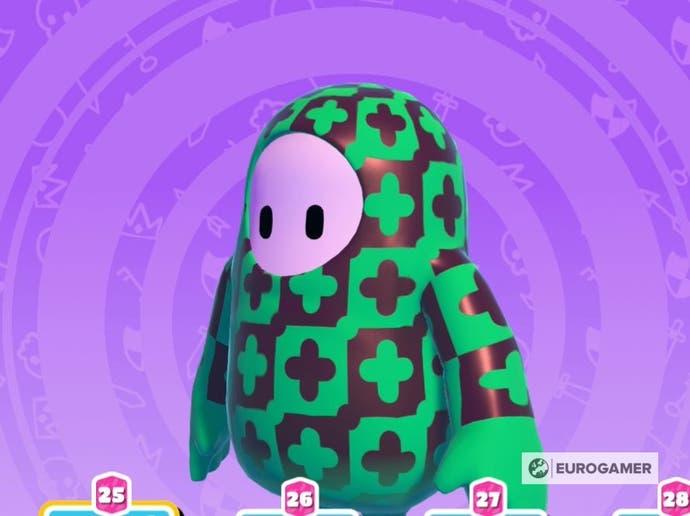 Court Jester - Rank 30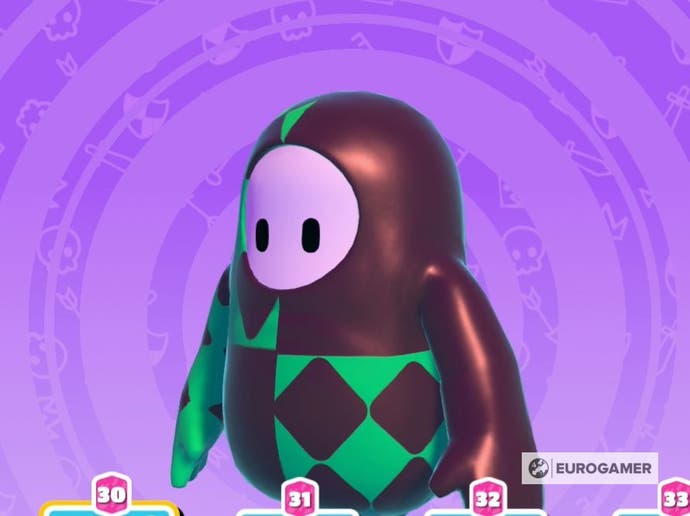 Knight - Rank 35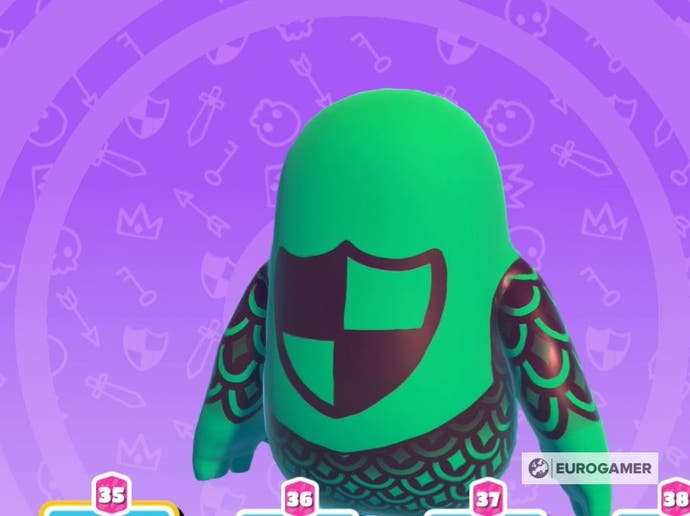 Fleur-de-lis - Rank 39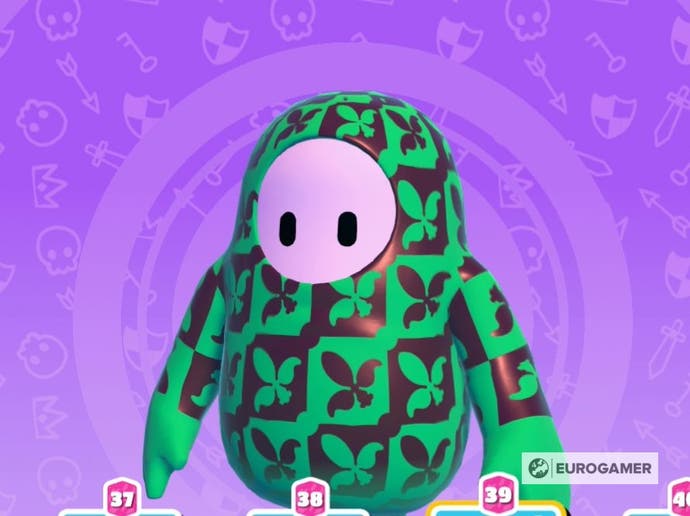 Complete Season Two rewards for Fall Guys
Below you can find all of the rewards you can earn by climbing the Season 2 battle pass ranks in Fall Guys:
3 Lower costume items
3 Upper costume items
7 Patterns
2 Faceplates
7 Colours
2 Emotes
1 Celebration
3 Nameplates
2 Nicknames
1,500 Kudos
21 Crowns
Unlike other battle royale style games, such as Fortnite, you don't have to purchase a Fall Guys battle pass. Instead, it will be freely available from the beginning of each season till the end, so you can focus on unlocking your favourite rewards.
Good luck climbing the ranks of the Fall Guys Season 2!