Fable opening recreated with Project Spark
That free Xbox One, PC and 360 game-maker.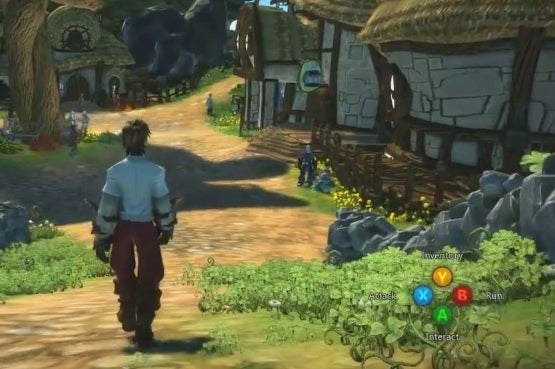 Will Project Spark really enable an entire Xbox One and PC community (and Xbox 360 at some point) to become game makers? Will the free tools be robust and versatile enough?
The PC Windows 8 beta is under way - the Xbox One beta beta starts in February - and already the evidence is encouraging, because someone has managed to recreate the opening moments of Fable 1.
Impressed?
Project Spark will be available as a free download. And, like LittleBigPlanet, it comes stuffed toys and things to use in your games. Then you can share finished creations with the rest of the community.
Its full release is expected on Windows 8 and Xbox One later this year. It's unclear exactly what's happening on Xbox 360, although a version is planned.