Video: Paying for mods, Returning to Skyrim, and Conker's Big Reunion - The Eurogamer Show #5
Yes, we're in the park again.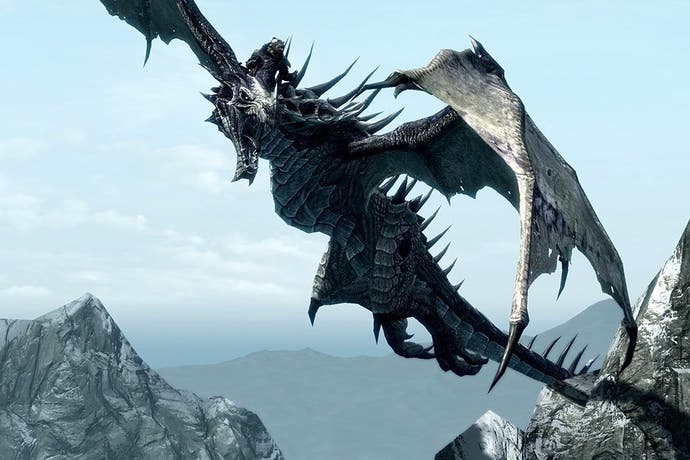 Can you believe The Eurogamer Show is five* already? Me neither. They grow up so fast!
This week, Chris sits down with Bertie and Donlan to talk about paid mods for Skyrim, I take a look at Skyrim's seemingly unending appeal, and Ian tries to play Conker's Reunion in Project Spark. Spoiler: he doesn't get far.
Oh and Aoife, if you're reading this, come home. We miss you.
*Episodes long