Project Spark leaves beta, boxed Starter Pack disc detailed
Conker the world.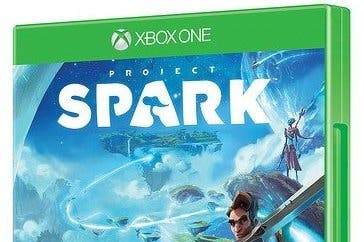 Microsoft's game creator sandbox Project Spark has finally moved from beta to its official release.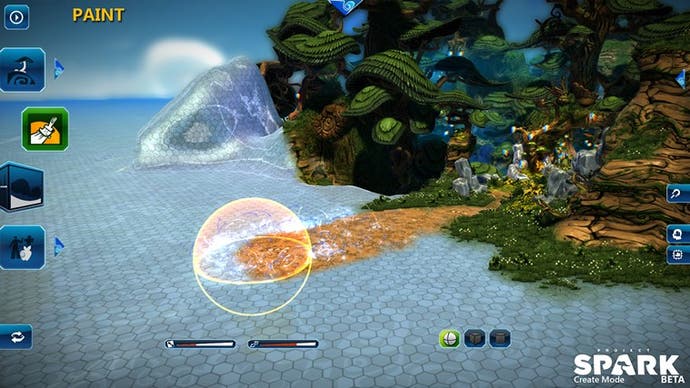 Xbox One and Windows 8.1 owners can now download the game's free-to-play client, or alternatively pick up the Project Spark Starter Pack when it launches for Xbox One on disc this Friday.
Priced at around £30, Microsoft has said that game's physical edition will include around £60 worth of content.
Included will be the Champions Quest: Void Storm adventure pack, First Contact" sci-fi theme pack, Sir Haakon the Knight playable champion, Arctic Glaciers winter landscape, Massive World Builders Pack expansion, Yeti's Rage content pack, and a one month Spark Premium membership.
But you can tinker with the software's basic tools without charge - the free version will let you create your own basic game ideas and download other players' levels to try.
To do more than that you'll need to purchase Spark Tokens, though - currency used to buy specific items of content (level items, themes, etc.) or download packs of items at a fixed price.
A million people have downloaded the game client over Project Spark's six months in beta, Microsoft has said, and created 70,000 game levels over around 4 million hours of playtime.
There's no sign yet of Project Spark's Xbox 360 edition, also said to be in the works. Or of lovable Rare character Conker, who is set to join Project Spark at some point as an unlockable character.