Project Spark drops free-to-play model, ends DLC support
Purchases from last 48 days refunded.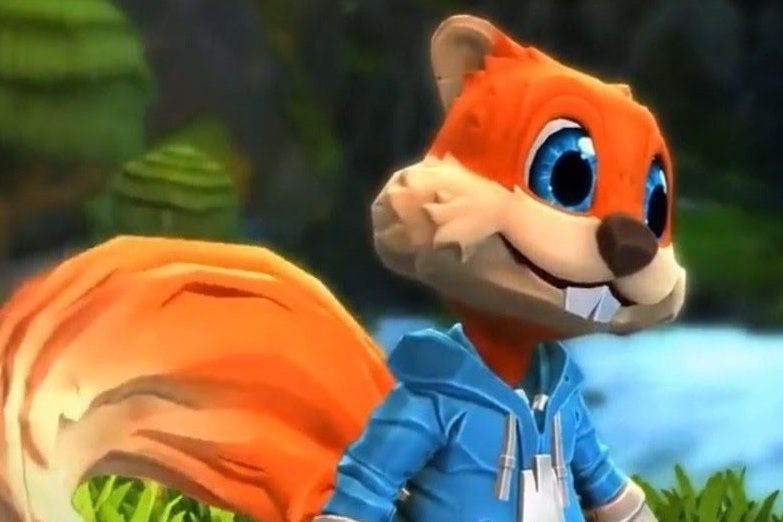 Microsoft's game creation software Project Spark will abandon its free-to-play model from 5th October.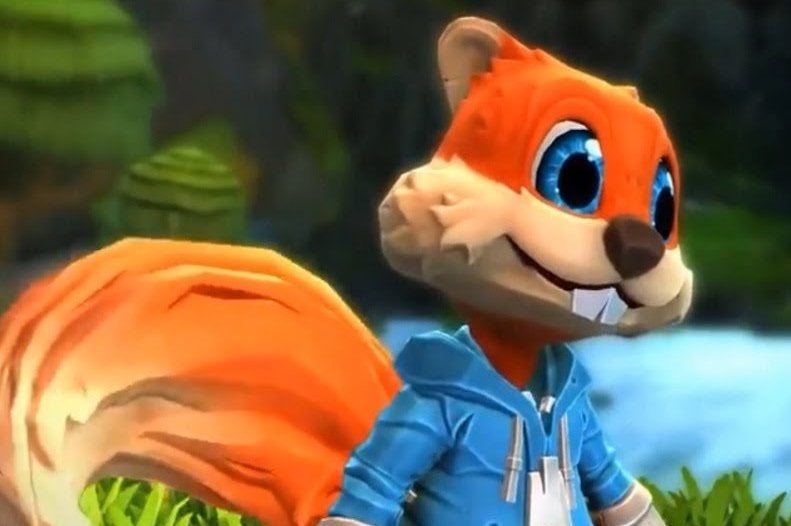 The need for users to buy assets is being removed from the game in its next update, and all items will be made free.
No further paid-for content will be released - including episodic adventures such as Conker's Big Reunion.
Any purchases made since 28th July will automatically be refunded. Any purchases made before that date will not.
"Unfortunately, we can only honor refund for purchases made since July 28, 2015," Microsoft explained.
"If you spent money before that date, know that you helped support something that will continue to live for your enjoyment and that of many new audiences. We appreciate the investments of everyone in our community."
Project Spark originally launched last year for Xbox One and Windows 8, but its options were limited if you didn't buy packs of items to use.
"Microsoft will pivot from producing DLC and active feature development to encouraging more user generated content and opening the Project Spark experience," Project Spark exec Rahul Sandil explained via a post on the game's official forums.
"With a total of 46 released packs and 2,000+ assets, we feel like we've gotten to a good place with our content offers for creators.
"This also means that we will no longer create episodic adventures, including future Conker's Big Reunion episodic content. We'll leave it up to you to continue his story in whatever ways you want, and we can't wait to see what you create!"
Any remaining in-game credit will be converted into funds for your Microsoft account balance.
Physical copies of the game will also be refunded, as Microsoft will detect the redemption of your product key from the box.
Other changes to the game include a boost in the maximum terrain limit and maximum prop limit plus a final dump of 200+ new assets including a dragon, goblin warlord, bog biome and a set of new primitive building blocks.
If you want to watch Ian struggle through the rather ropey Conker's Big Reunion, look no further: