Project Spark is dead - Long live Project Spark
You can't download it anymore and services shut down in August.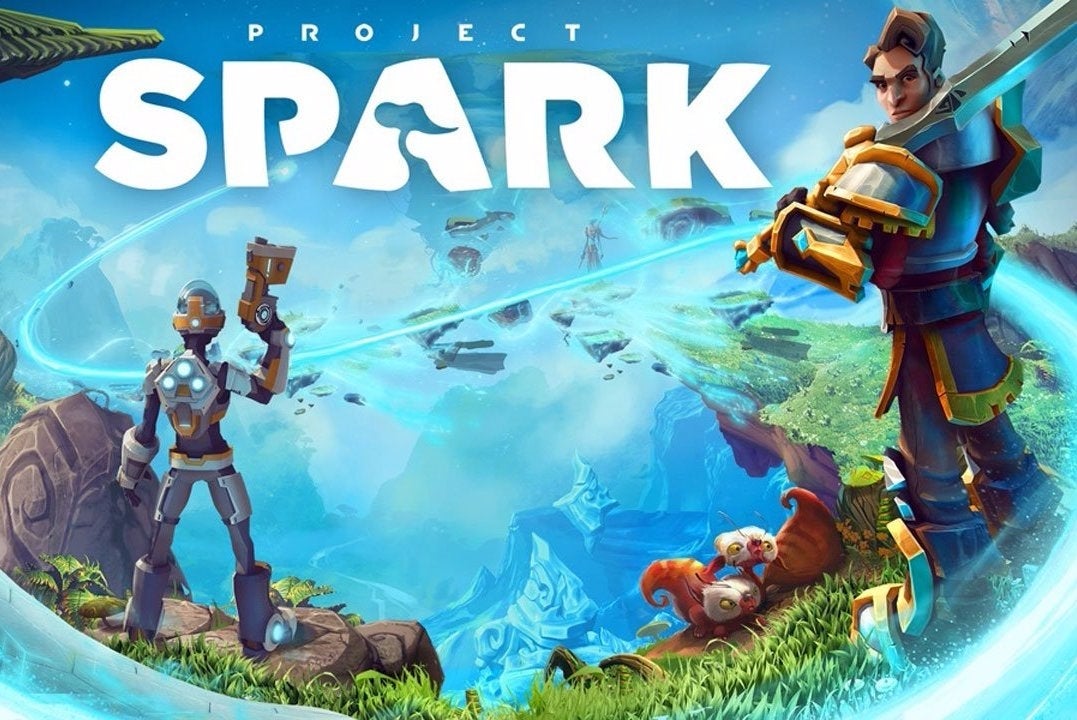 Microsoft has discontinued its DIY game creation kit Project Spark.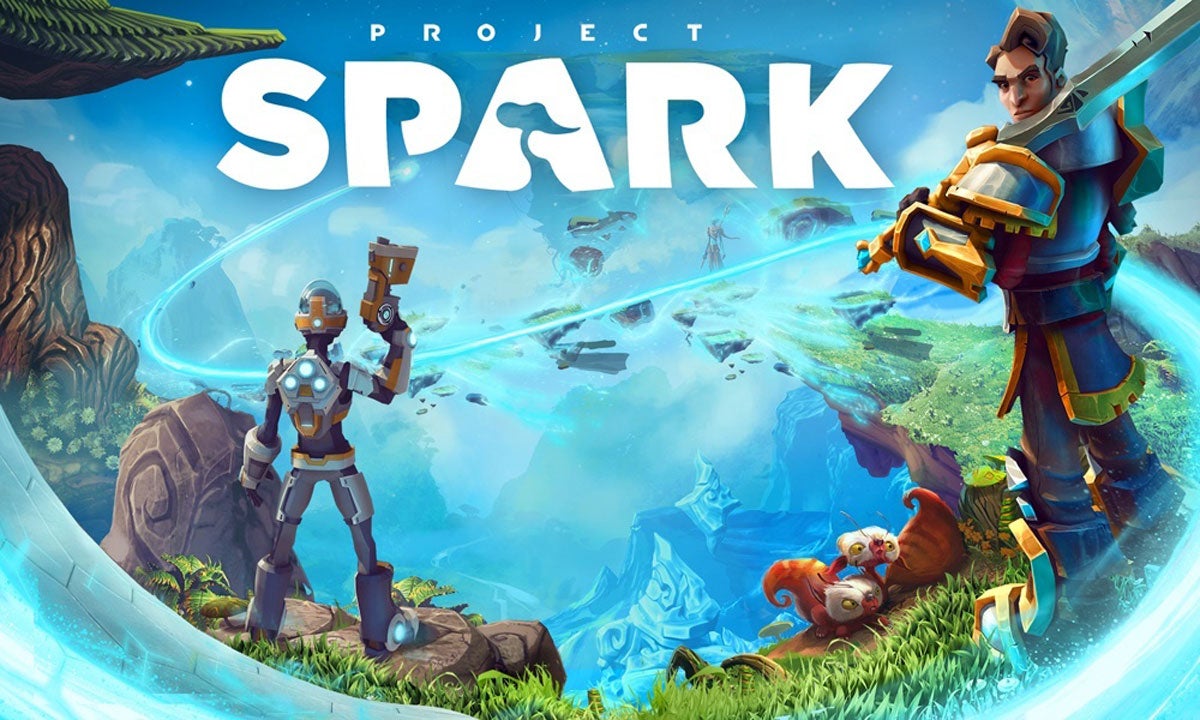 As of today the title is no longer be available on the Xbox Marketplace or Windows Store.
Existing users will see support for Project Spark shut down after 12th August 2016. After that no one will be able to upload or download their creations to the platform.
As for the folks at Microsoft Studios who worked on Project Spark, their jobs will remain intact as the company has put them to work on other projects.
"This was an extremely difficult decision for our team that we do not take lightly," said community manager Thomas Gratz in a forum post on the matter. "When Project Spark transitioned away from active development last fall, many of our team members moved to other projects within Microsoft Studios. While this means there have been no layoffs at Microsoft, it also means it's simply no longer feasible to continue the behind-the-scenes work involved with keeping Project Spark up and running with meaningful updates and bug fixes, so we have come to this hard decision."
Since its launch in March 2014, Project Spark has received 46 content packs with thousands of assets and 16 updates since launch. It also included its own Conker game, Conker's Big Reunion, which allowed folks to make levels using assets from the cult franchise.
Project Spark was initially sold assets as micro-transactions before opting for a fully free open model. Those who bought it at retail or digitally will receive a credit to their Microsoft account.
"We can't thank our creators and players enough," Gratz stated. "It's been an incredible journey to share with you all!"