Evolve goes free-to-play, devs discuss "DLC s***storm"
"We want that magic back and we aim to make it happen."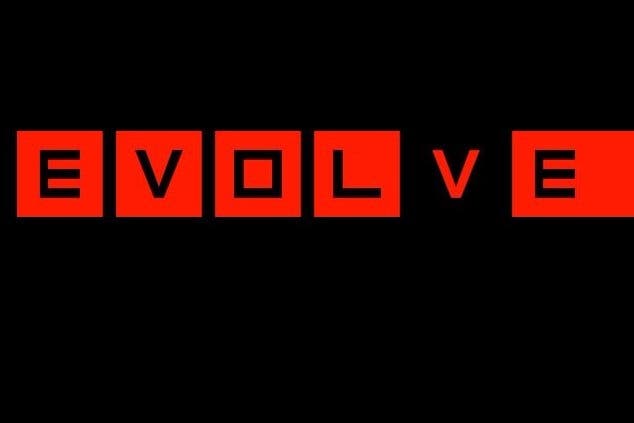 Evolve is going free-to-play (which explains why it's been removed from Steam) - and its developers have opened up about the game's troubled launch.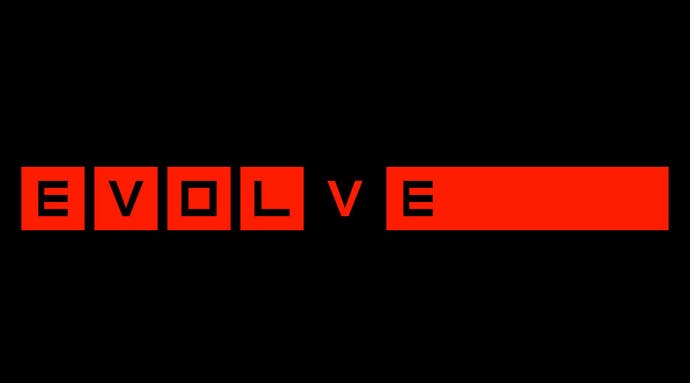 Evolve, a four-versus-one shooter, launched in February 2015 to great expectation, but its appeal was dampened by a convoluted downloadable content plan that involved three editions of the game and a season pass that sliced the game up into little bits and pegged monsters and hunters for release later down the line.
At the time, Turtle Rock co-founder Phil Robb pointed to publisher 2K, which, he said, was selling Evolve. Turtle Rock, he pointed out, was the developer.
"Ultimately, TRS makes the games, we don't sell them," he said at the time, "and as the developers we've done our best to make a game that people want to play. We then have to trust our publisher to make the best decision on how to sell that game."
Unfortunately for Evolve, its active player base dwindled shortly after the game came out - despite it going on to shift 2.5m units. That, we thought, was that. But now Turtle Rock has announced Evolve is going free-to-play on PC - and its gameplay has been re-jigged.
In a message to its community, Turtle Rock co-founders Chris Ashton and Phil Robb spoke frankly about the launch of Evolve, and the "DLC s***storm" that engulfed it.
"When Evolve launched, the reception wasn't what we expected," the pair said in the joint statement. "Sure, there were some good reviews. There were also bad reviews. Yes, there was excitement. There was also disappointment - for players and for us. The DLC s***storm hit full force and washed away people's enthusiasm, dragging us further and further from that first magical pick-up-and-play experience.
"We want that magic back and we aim to make it happen."
So, Evolve's overhaul involves reworking much of the game. Here's an overview from Turtle Rock:
We're reworking the hunter classes to make the team less reliant on having experienced trappers and medics.
We're making improvements to the maps and UI.
We're improving load times, overall performance, and getting you into the game faster.
We're focusing on improving stability and fixing bugs.
We're completely reworking our progression system and tutorials.
We're adding more customization options.
Evolve goes free on PC as a beta today, 7th July. Anyone who owns classic Evolve will be given "founder" status in the new free version, and all the content you already own comes with you to the new version.
Actually all DLC can be unlocked for free. There is nothing behind a pay wall when we launch tomorrow.

— Evolve (@EvolveGame) July 7, 2016
As for the console versions of Evolve, Turtle Rock said they will go free-to-play at some point, too.
Once we get through the Beta period on PC we'll be launching on all Platforms for free.

— Evolve (@EvolveGame) July 7, 2016
"As long as we work on Evolve, we will show our appreciation for our committed fans and early adopters with gifts, rewards, and special access," Turtle Rock said.
"Why? Because you believed like we did, and we will never forget that."