Evolve developer announces new VR game
Well done.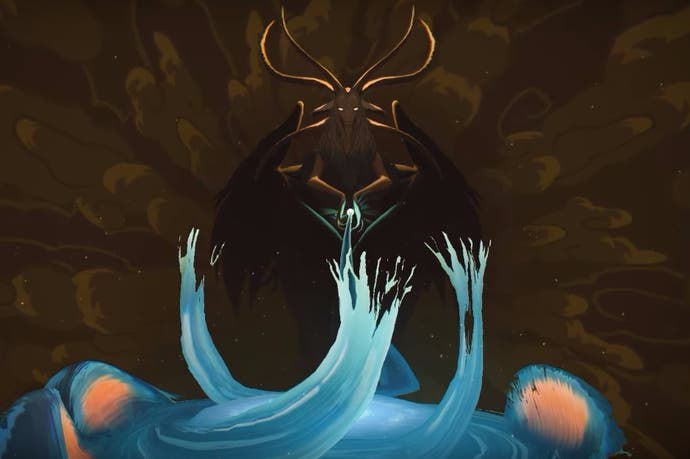 Left 4 Dead and Evolve developer Turtle Rock Studios has announced its new VR game The Well.
The Well is a fantasy RPG where players find themselves exploring Tholl - "a world beyond your imagination". When a demonic force called the Tesh threatens to destroy the Tholl, you are summoned to keep the balance.
Playing as a either a mage, rogue, warrior or druid, players recruit allies, brave the wilderness, unearth the mysteries of Tholl and ultimately defeat the Tesh. You can check out the announcement trailer below.
Turtle Rock is throwing a lot of weight behind VR titles. In an interview with GamesIndustry.biz, president and GM Steve Goldstein called VR "the future of computing". The studio is also developing a new dark fantasy co-op first-person shooter.
The Well is exclusive to Samsung Gear VR and comes out 11th October.