Grand Theft Auto 5 has sold nearly 52m units to retail
While Evolve has shifted roughly 2.5m.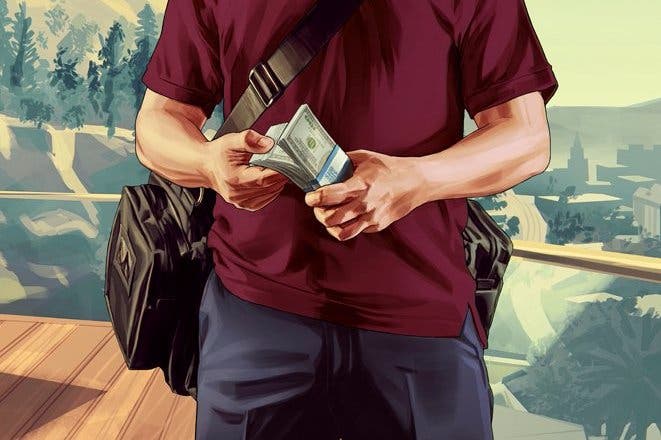 Grand Theft Auto 5 has sold "nearly" 52m units to retailers across all formats, Take-Two announced in its latest earnings report for the quarter ending 31st March, 2015.
As of early February, it had sold 45m. That means it sold close to 7m copies just in the last three-and-a-half months.
Comparatively, Take-Two's multiplayer monster hunting game Evolve only shipped approximately 2.5m copies to retailers thus far, despite it being the best-selling retail game in the UK upon the week of its release. In the US it fell just behind Majora's Mask 3D for the month of February.
It's worth noting that the GTA figures don't include digital sales, which are sure to have been plentiful on PC where the game launched on 14th April.